Health Apps Every Grown-Ass Woman Should Have On Her Phone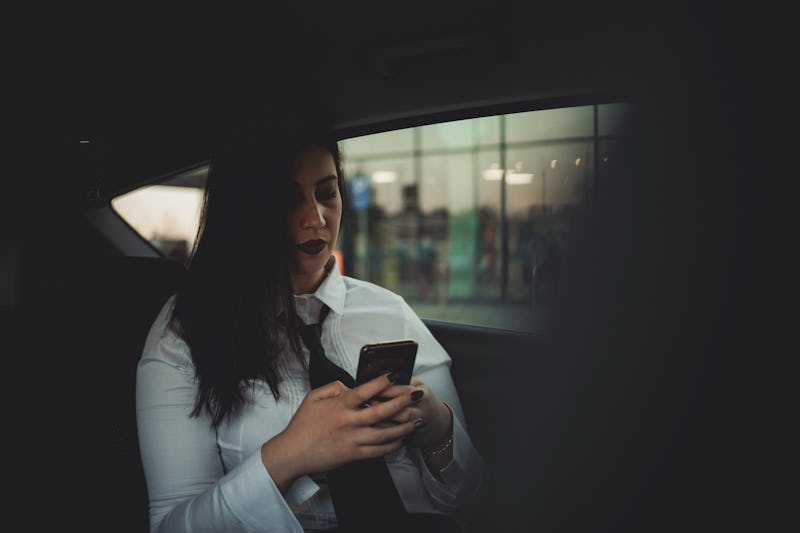 Milan Markovic/E+/Getty Images
Being a grown-ass woman means taking charge of your own healthcare. Personally, managing my own healthcare was the single most difficult thing for me to master when I left my mom's house at 20. Technology has made this easier: Now, health apps every grown-ass woman should have on her phone run the gamut from pharmacy apps to on-demand doctor apps that put you in charge of managing your wellbeing.
The National Institutes of Health reported that mobile apps are transforming the way doctors and patients connect. "Mobile devices and apps provide many benefits for [health care professionals] HCPs, perhaps most significantly increased access to point-of-care tools, which has been shown to support better clinical decision-making, and improved patient outcomes."
For you, the patient, being able to schedule appointments, track your prescriptions, and get on-demand care from your provider, or a new doctor, is a game changer. Some apps can even help you monitor chronic conditions. Researchers are working on something called Prescribed Health apps that will be able to perform functions like taking your blood pressure, testing your blood sugar, and monitoring your heart rate and cholesterol. The idea is to have all of your medical records stored in a single device, and create a medical ID that contains important emergency medical information.
And, health care apps are in high demand. One survey reported that 70 percent of those asked believe that health apps are useful in supporting patients who want to maintain their own health, according to Med Gadget.
It's a large and varied market, so I'm going to help you wade through some of the muck. Here are nine health care apps every grown ass woman should have on her phone.