Experts Say Your Bedroom Can Impact Your Health & Wellbeing In These 7 Big Ways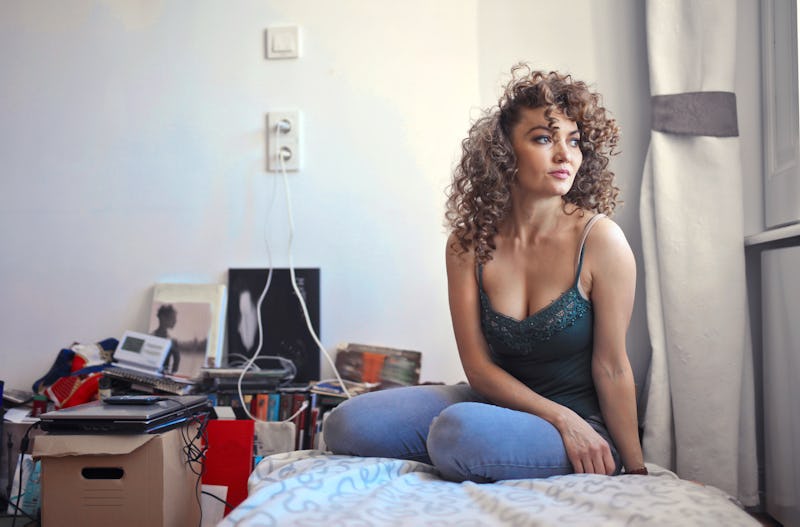 Shutterstock
Your bedroom is meant to be your sanctuary. In fact, experts say your bedroom affects your health and wellbeing more than you probably think. After a long day, nothing should feel more calming and relaxing than laying on your bed and being in your own space. But if it doesn't quite feel like that, there are some things you may want to pay attention to.
"You spend approximately eight hours a day in your bedroom, and this should be the time and place to reset your batteries and recharge." Patricia Lohan, feng shui expert and life coach, tells Bustle. "It's key to dedicate this space to sleep and intimacy."
According to Lohan, you want to associate your bedroom with the words rest, romance, and relaxation. It really should be your sanctuary. "When you come in, you should feel like you can't wait to get into bed and fall sleep," she says. "If you don't, it's time to honor that space," she says.
From the way your bed is positioned to the air quality in your environment, your bedroom can affect your health and wellbeing in a number of different ways. According to experts, these are some things that are worth paying close attention to.