7 Questions To Ask Your Partner To See If They're "The One," According To Experts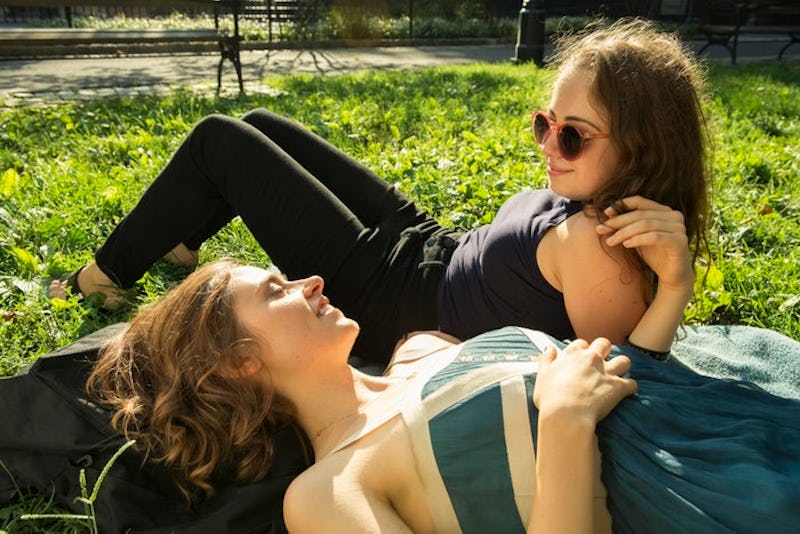 BDG Media, Inc.
When you get into a relationship with someone, it's safe to say that you want to make sure you're not wasting your time. You want to be with someone who understands you, appreciates you, and is someone you can potentially see a future with. But because we aren't mind readers, it can be hard to determine if your partner is really right for you. Lucky for you, you don't necessarily need to be clairvoyant to figure this out because there are questions you can ask your partner to see if they're "The One."
"On the surface, asking questions sounds like a good idea, however, how you ask is the key," Richard Horowitz, professional educator and cofounder of Growing Great Relationships, tells Bustle. "Your partner does not want to feel interrogated. Therefore try to ask questions naturally and not all at once and also ask your partner to ask question so that it feels like a mutual conversation." Through these conversations over you time, you'll be able to learn about things such as their values, likes, and dislikes, which can play a huge part in whether or not you two may be compatible with each other. But if you're confused about where to start, here are seven questions you can ask your partner to find out if they're truly the right person for you.