This Is How I Saved My Relationship From The Brink Of Demise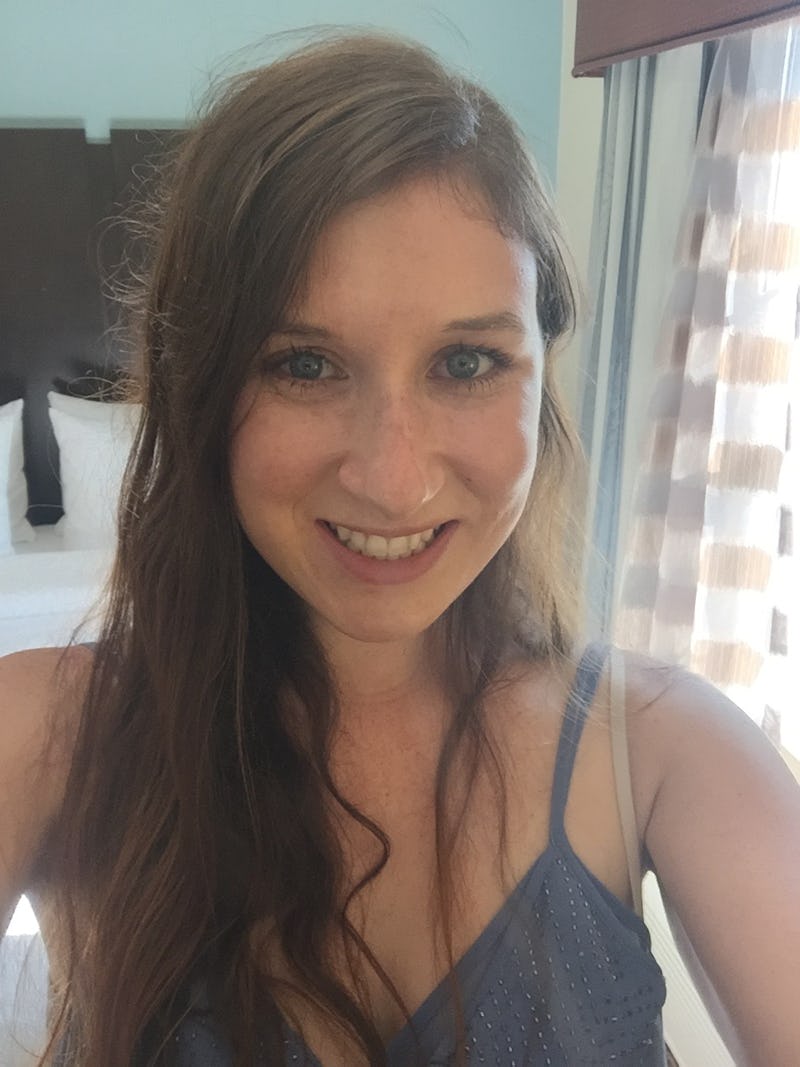 Suzannah Weiss/Bustle
"Don't say 'don't be mad at me.' That invalidates every reason I'm mad at you," I wrote my boyfriend in an email. "Wishing you a good night too," he replied. "Are you being passive aggressive?" I asked to no response. I had no clue how to save my relationship from this hole it was falling further and further into. I didn't even know if I wanted to. I didn't think we had much of a chance, honestly. But I was proven wrong.
This email characterized the way we'd been talking over the course of the previous weeks. With us both incredibly busy with work and living in different countries, our interactions were mostly limited to the occasional email or WhatsApp message. And these messages were getting less and less friendly. I was already upset with him for not taking an interest in my life, and I was getting more and more upset each time he broke his promises to respond to my emails and call me.
On that particular night, I told him that if I didn't see any changes in his behavior, I wasn't going to make any arrangements to reunite with him (I'm a nomad). But a few days later, I was on a plane to do just that. I planned to surprise him, but after a long and complicated series of events, I broke my cover and cried to him on the phone. "I know you have good reasons to be mad at me," he said. "And I can't wait to fight with you while we're in the same room."
But we didn't. After I arrived, something shifted, and we started putting in the work we needed to heal a relationship that was on the verge of crumbling. I'm not quite sure how we did it, but here's what I think helped.