Here's What You Can Ask Your Partner To Change — And What You Can't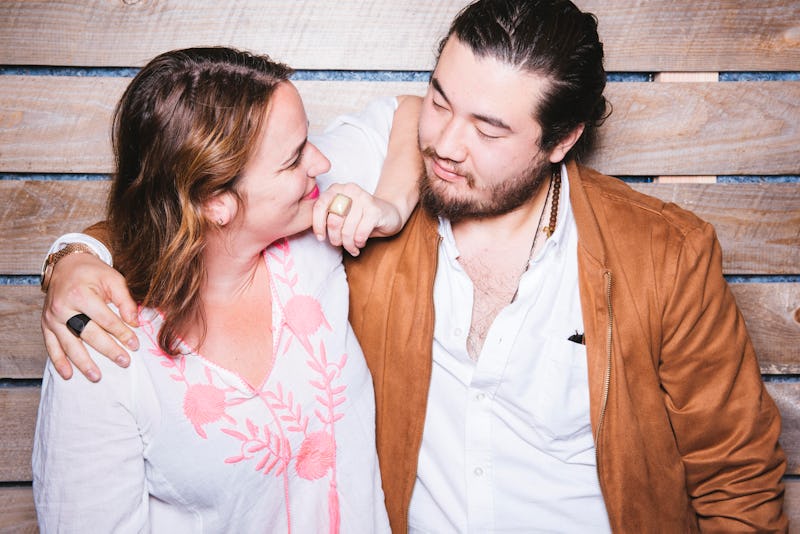 BDG Media, Inc.
It's a cliche that when you love someone, you don't want to change a single thing about them. But most people in relationships can tell you that's not true. Plenty of people would like their partners to behave differently in some way, whether that's by helping out more around the house, thinking before they speak, keeping their promises, or rethinking some of their beliefs. But how much can you ask for from your partner, and how much is trying to fundamentally change who they are?
"It would be impossible to accept a partner 100 percent as they are if you include every single behavior," Astroglide's Resident Sexologist Dr. Jess O'Reilly tells Bustle. "We need to make requests of others to ensure social bonding and order. It is important to speak up to voice your needs and preferences, and it's important to hear what your partner has to say. Having said that, neither of you has to oblige every request — you simply need to start a dialogue to cultivate compatibility."
On the other hand, people have natural inclinations that they can't change, at least not without expending a lot of energy, therapist Karen R. Koenig, MEd, LCSW, tells Bustle. So, here's how to strike the balance between sticking up for yourself when your partner's bothering you and letting them be who they are.