How To Tell If You're Spending Too Much Time With Your Partner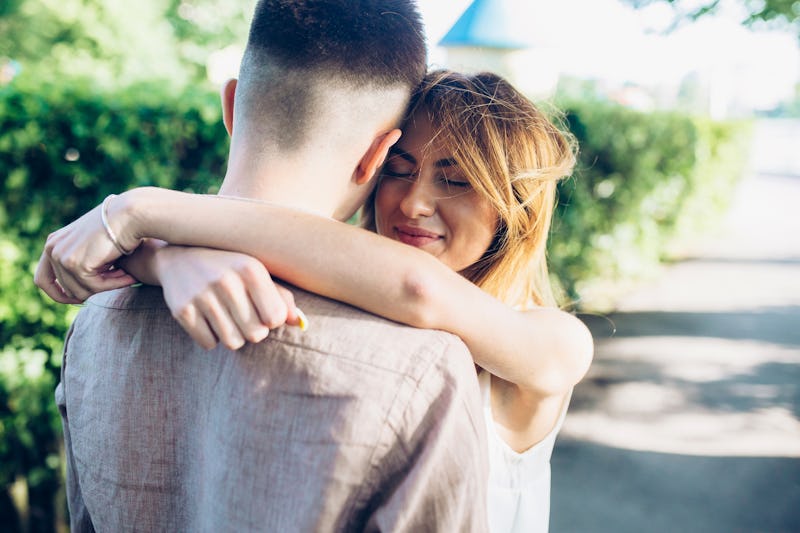 Fotolia
Some couples are glued at the hip, while others treasure their alone time. So, spending too much time with your partner means different things to different people. However, its effects are pretty much the same for everyone: You'll start to resent them, lose aspects of your life that you enjoyed, and perhaps even forget who you are.
When two people are together 24/7, their personalities may start to merge into one — and that's not a good thing, Licensed Marriage and Family Therapist Kiaundra Jackson tells Bustle. "One of the greatest joys of being in a relationship is that both individuals are different. Having different background, upbringing, likes, and dislikes is what keeps a relationship interesting," she says. "It is perfectly fine to compromise at times. However, if you have always despised sports, but since your partner loves it — you magically take on the same enthusiasm about that among other things — then that is a clear sign that one should go back and get a clear sense of self."
Here are some signs you and your partner may be spending too much time together. If you notice any of them, you may want to make an extra point to schedule more time alone and with friends.