7 Reasons You Should Go Out By Yourself, Even If You're In A Relationship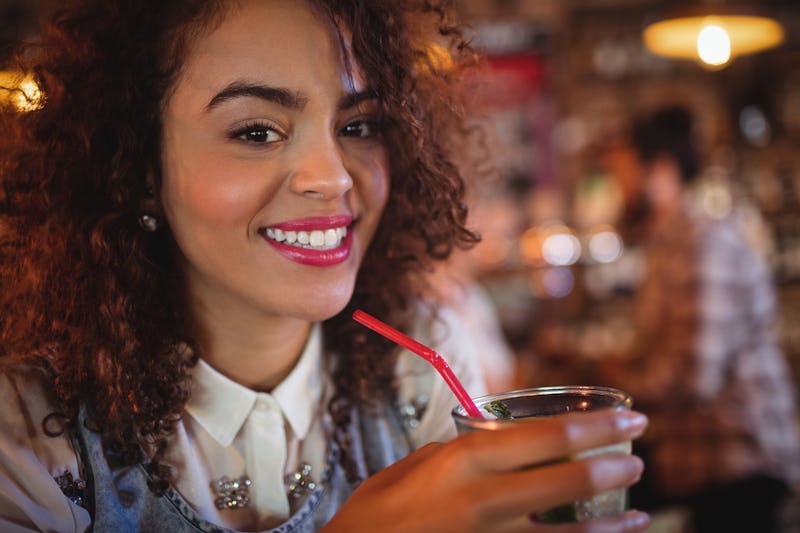 WavebreakMediaMicro/Fotolia
Even though I'm in a relationship, I'm a huge fan of going out alone. I love to travel alone, and even when I'm in the same place as my partner, I often spend the evening by myself. Since this is some of my most valuable time, I think there needs to be less stigma against people going out by themselves.
"The thought of going out to eat, catching a movie, going to a museum, exploring a nearby neighborhood, or traveling alone may seem odd, intimidating, or scary," practicing psychologist and Harvard lecturer Holly Parker, PhD, author of If We're Together, Why Do I Feel So Alone?, tells Bustle. "But as is true in so many facets of life, not everything that seems odd, intimating, or scary needs to be avoided. And if we give ourselves permission to approach it, we might even realize how much we enjoy it, along with a range of other possible benefits." Research has actually shown, for example, that people who travel alone enjoy the freedom, the opportunity to reflect, and the ability to practice self-reliance.
Here are a few reasons I love going out by myself and think everyone should try it once in a while.