The First Lunar Eclipse Full Moon Of The Year Is Coming To Shake Up Your Love Life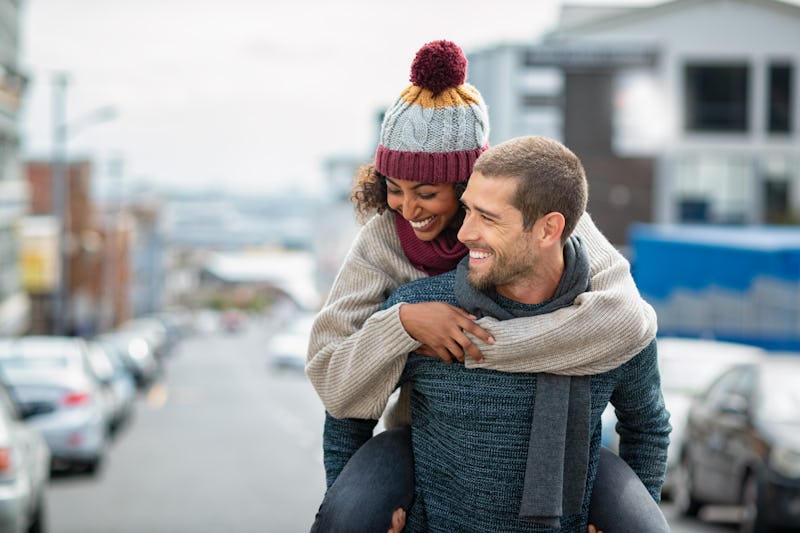 Shutterstock
With a new year comes a new set of astrological events to shake things up. The first lunar eclipse full moon of the year is happening on Jan. 10, 2020 and you can expect things to get emotional in your love life.
In general, eclipses are meant to help accelerate development. "A lunar eclipse represents an opportunity for emotional depth, completion and/or release that subsequently affects relationship," consulting astrologer Elisabeth Grace, tells Bustle.
Like a regular full moon, a lunar eclipse gives us an opportunity to recognize issues that have been hidden. Since the moon is all about the emotions in astrology, whatever gets revealed will bring out strong feelings.
According to Grace, this particular event activates the twentieth degrees of Cancer and Capricorn. "People born two thirds of the way through the signs of Cancer and Capricorn will be more personally affected by this particular eclipse than other sun signs," she says. So people born between January 10-14, and July 10-14 will feel the affects of the eclipse the most.
But since the January 2020 lunar eclipse full moon will affect all signs' love lives, here's what it means for yours specifically.