Experts Explain How To Break The Cycle Of An On-Again, Off-Again Relationship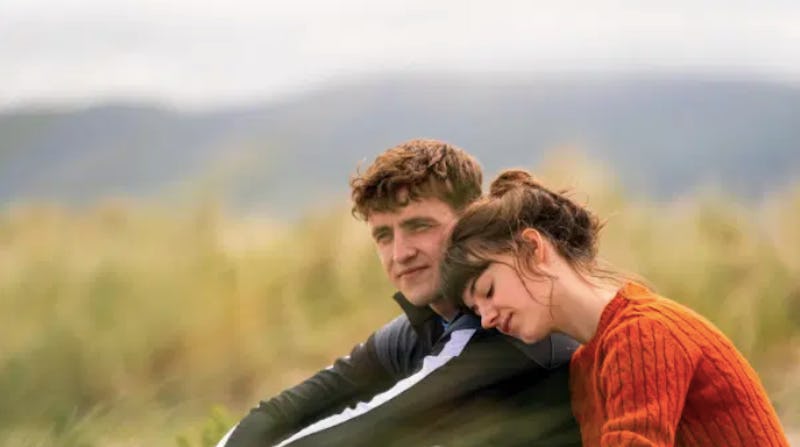 Normal People
As Marianne and Connell demonstrate in Hulu's Normal People, on-again and off-again relationships can be emotionally exhausting. Otherwise known as yo-yo relationships, on-again, off-again relationships never feels like they're completely over because you somehow always find a way to come back together, even if it's for a short period of time. These types of connections are so common, and experts say there's a psychological reason why they're hard to quit.
"Often the dynamic I see is that we're tied to someone in an unhealthy way because we are, consciously or unconsciously, seeking their approval," Amy McManus, licensed marriage and family therapist, tells Bustle. Regardless of how you feel about your ex, it can feel good to know they still want you. If they're throwing you "crumbs of kindness," you may tend to stay right where you are because there's always that hope they'll continue to treat you well.
That being said, being in an on-again, off-again relationship might not leave you better off, especially if you're hoping for a long-term, committed relationship. In fact, according to a 2018 study of 545 people published in the journal Family Relations, on-again, off-again is linked to an increase in psychological distress. So, if you're stuck in the endless cycle and you feel like it would be healthier for you to end it for good, here are ways experts say you can finally break out.
This article was originally published on