How To Deal With Your Partner's Most Annoying Trait, Based On Their Zodiac Sign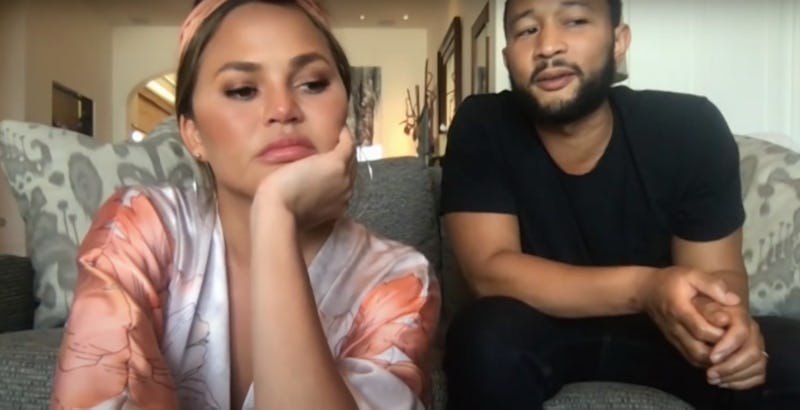 The Ellen Show/YouTube
If your partner hasn't driven you a little up the wall by now, consider yourself lucky. When you're around someone 24/7, you'll start noticing little things about them that you find really annoying. Like, how they never fold their clothes after doing laundry or how they hang the toilet paper the wrong way. (Are you an over or under person? Actually, ignore me.) Fortunately, astrology is here to help. Knowing how to deal with your partner's most annoying trait, based on their zodiac sign, can help make life a lot easier.
Nobody's perfect, and we all have our fair share of annoying traits or things we do that rub people the wrong way. In fact, many times, these traits are what make us unique or interesting. And when it comes to relationships, it's completely normal to find your partner irritating at times. Conflict doesn't mean that you should break up or that you aren't a good match overall. If you find yourself getting on each other's nerves, it just means you need to learn how to communicate openly and honestly about how you're feeling.
Here's your partner's most annoying trait, and how to deal with it, based on their zodiac sign.