How To File Your Taxes If You're A Freelancer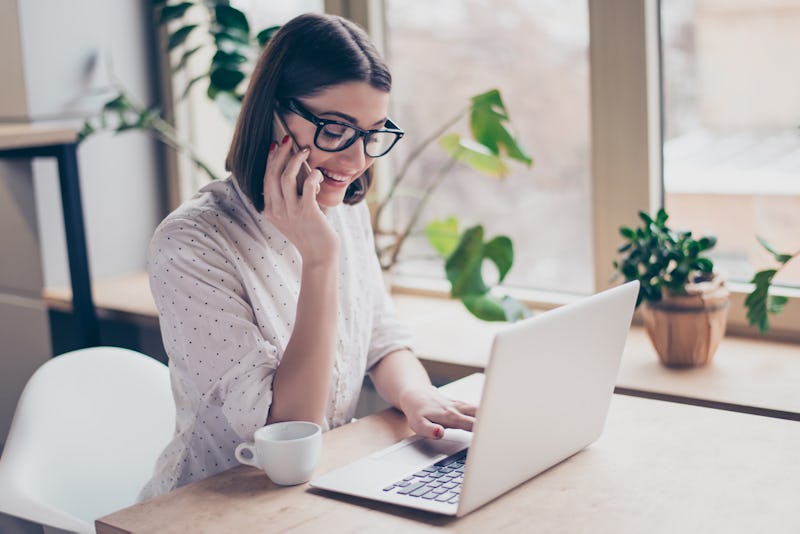 Roman Samborskyi/Shutterstock
If you freelance — either as your primary job or your side hustle — the way you file your taxes will be different than someone who works a salaried position and gets a W-2. And, the more jobs and 1099s you have, the more confusing the process may become. So if you wonder how to file taxes as a freelancer, that's a great question.
According to TurboTax, aside from regular income tax, freelancers must pay self-employment tax, too — 15.3 percent — which represents Social Security and Medicare taxes that non-freelancers automatically have taken out of their paychecks.
"Almost any earned income you made — even if you were paid in cash and even if it was from part-time work or a side gig — is taxable," Josh Zimmelman, owner of Westwood Tax & Consulting, tells Bustle. "The way you report your income varies based on whether it was earned as an employee or an independent contractor, but it still is all taxable — the IRS doesn't care how you make your money, but they do want their cut." He also says to keep in mind that just because you do not receive a 1099 for freelance income, you still need to report that income.
Below, tax experts weigh in on how to file taxes as a freelancer so you can avoid common mistakes.