7 Ways To Give Your Partner More Space Without Losing Them, According To Experts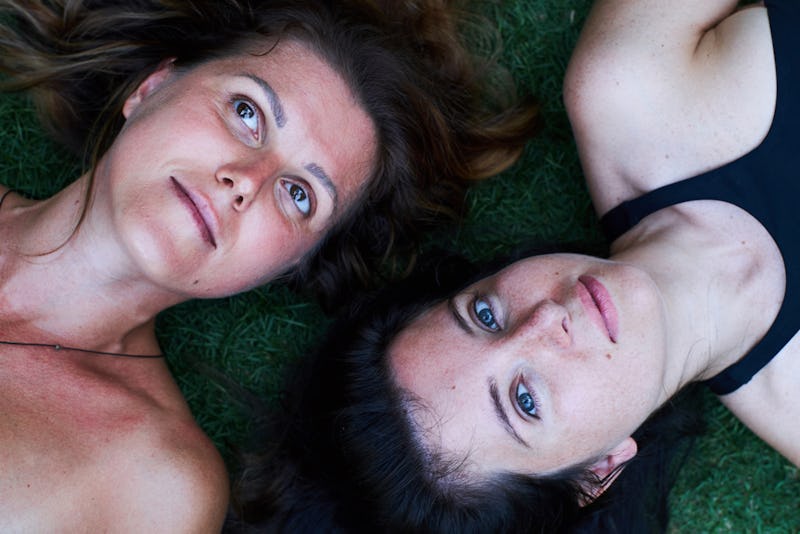 Aleksandra Belinskaya/Shutterstock
When your partner tells you they need some space, it can cause you to get a little nervous. No one wants to hear their partner needs time away from them. You may start questioning yourself and what you did wrong. You may even wonder if this is the beginning of the end. But according to experts, space can be good. There are ways to give your partner space without losing them.
"Good relationships are always navigating a little push and pull and the dichotomy of distance and closeness," Stephanie Wijkstrom, certified counselor and founder of Counseling and Wellness Center of Pittsburgh, tells Bustle. "Healthy relationships learn to navigate this very early in the formation of their romance to avoid feelings of enmeshment or resentment."
To be fair, some people who ask for space do so because they're on the way out. But if that's not the case, "pat yourself on the back," Wijkstrom says. "You have a partner who wants to make this relationship work the right way." Not everyone feels comfortable enough to communicate their needs, even if it can make the relationship better. That's a sign of someone who's mature and truly committed.
Once they've done their part, it's now up to you to do yours. "How someone handles their partner's request for space can make or break their relationship," Elizabeth Stone, love coach and founder of Attract The One, tells Bustle. So here are some small ways to give your partner more space without losing them, according to experts.