13 Expert-Approved Ways To Give Your Relationship A Fresh Start In 2020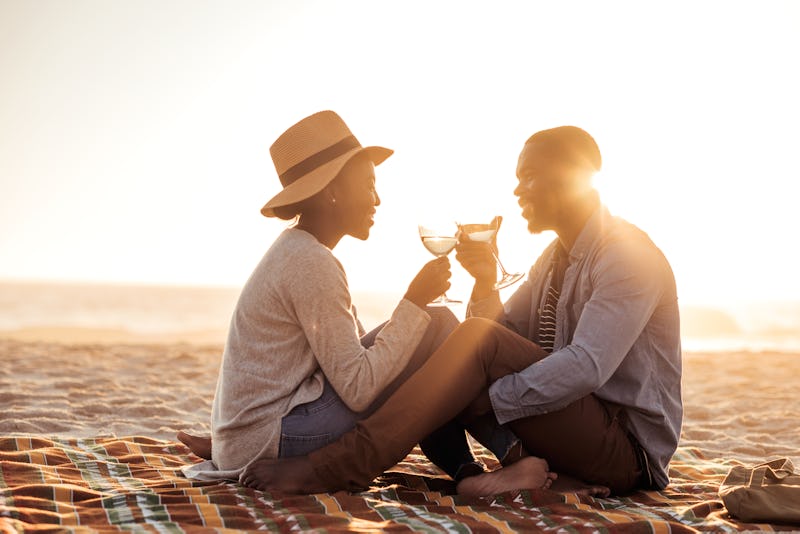 Shutterstock
With 2020 quickly approaching, it's time to reflect and think about what you want for yourself and your relationship in the year ahead. Do you want to get engaged? Do you want to communicate better? Do you want to fall in love with your partner all over again? Whether you've been with your partner for the past five months or five years, the beginning of the new year brings you an opportunity to give your relationship a fresh start.
"There's something about the new year that gives everyone an energy and excitement to change," Belah Rose, intimacy and marriage coach, tells Bustle. "Use this enthusiasm and direct it to your relationship."
Regardless of your exact relationship goals for 2020, an easy way to give your relationship a fresh start is to take it back to the very beginning, says Rose. "Put yourself in the mode of meeting your partner for the very first time." Think about what went through your head when you first met them and what made you fall for them. When you think of your relationship as brand new, you can easily bring back excitement for your relationship.
Here are some more ways to give your relationship a refresh, according to relationship experts.