How To Give Yourself The Best Advice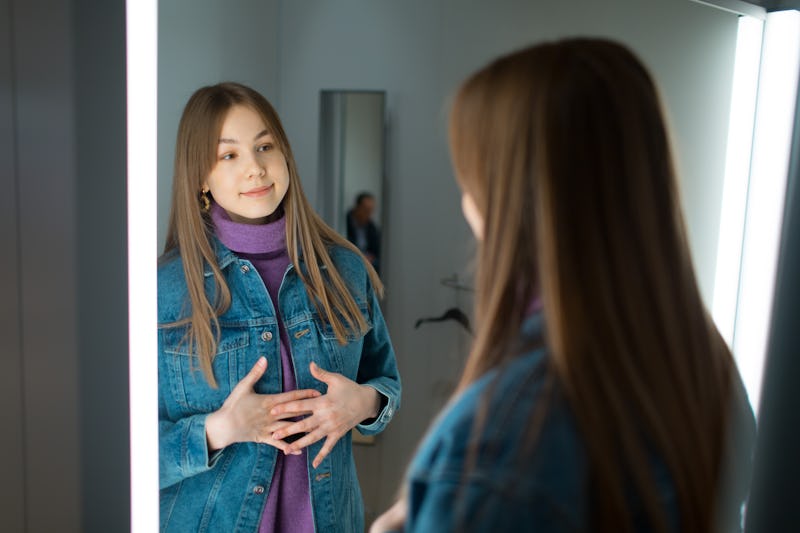 Maksim Chernyshev / EyeEm/EyeEm/Getty Images
We've all had had friends and family members who have come to us for advice on careers or toxic relationships; as third-party observers, we're blessed with an alternative perspective from which to provide our opinion. But it's always harder to find ways to give yourself the best advice, isn't it? When you don't have the benefit of hindsight and you're not removed from the situation, it can seem practically impossible to carry out what you'd so easily advise others do in your place.
Giving advice might come easily to many of us, but when you're not detached enough from a difficult situation of your own, it can be quite hard to see what an outsider looking in might otherwise find obvious. We often delude ourselves into thinking that we can deal with our own problems in ways that may not be the smartest, but that we hope might produce a our desired outcome.
However, research has found that we have to step outside our own lives if we want to solve our problems. In fact, acting as if we're our own friend, speaking to ourselves with different pronouns, and even writing about ourselves in the third person can facilitate better advice for ourselves. Here are six science-backed ways to give yourself the best advice ever.