How To Make Your Home Smell Better With 12 Genius Inventions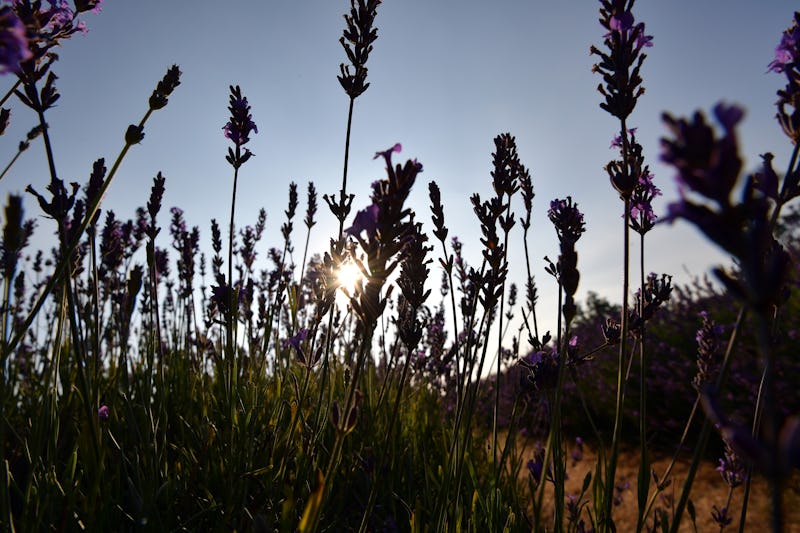 Carl Court/Getty Images News/Getty Images
I grew up in a house filled with a million candles. My mom would frequently come home with several candles each month to help our living room nicely scented at all times. But these days, there are so many genius ways make your home smell better — not to mention more inviting to visitors — besides a wall plugin or a candle.
My mother placed candles all over the place (and still does to this day) and our home would be filled with several different aromas that would blend together to smell phenomenally. While candles will always be my go-to form of fragrance for the home, you can now use reed diffusers, aromatherapy machines, air fresheners, and even air purifiers that do double duty to ensure your quarters are fresh and
With so many options, I envision using a different invention in each one of my rooms (in my make-believe house that I totally own), to make them smell amazing. I would absolutely place an eccentric aromatherapy humidifier in my room, so I would always feel relaxed. There would be an odor eliminator in my kitchen, and a satchel filled with potpourri in my closet or drawer. I'd keep candles in my bathroom, and a reed diffuser in my living room. And then of course I'd choose amazing fragrances that work together to create the most wonderful smelling home. A home that none of my friends would ever want to leave because of how inviting it smells.
Image: Carl Court/Getty Images