This Is How To Properly Store Your Winter Clothes To Keep Them Fresh For Next Season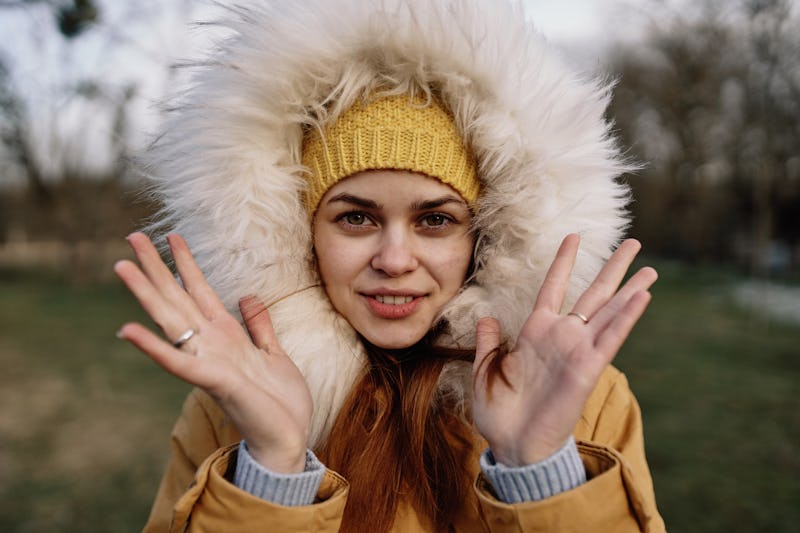 ViChizh/Shutterstock
True story: last year, I forked a fair bit of £££ out for a lovely, super soft Acne grey scarf. "This'll last me years," I thought to myself as I handed over the £100+ FOR A SCARF. Little did I know, it would only last me until the following winter, when I would discover it covered in moth holes, in all its beautifully expensive glory. The lesson learnt was that leaving it above the radiator, hanging on the coat rack out in the open and unprotected, was not the most sensible idea. Moths thrive in these places, as does the damp. But how can you store your winter coat and other precious clothing such as knitwear to keep it safe through summer?
Well, there are a few set rules for how to store your clothing both safely, neatly and to save space. You need to consider a number of things when putting away your winter clothing, most notably as mentioned above, that moths thrive when items are left alone for long periods of time undisturbed. Space may also be a big issue for you, as it certainly is for me living in London. With a small closet and only a few shelves to fold things on, I am limited so need to find clever space-saving solutions.
Keep reading to find out how to keep clothing safe and stored away this season.