UD Beauty Junkies Need To Know About This Deal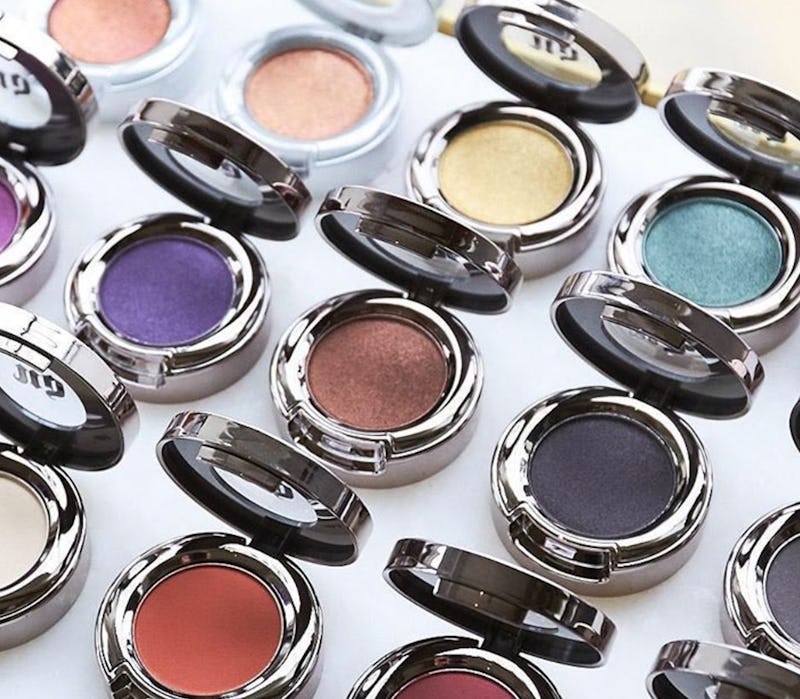 If you are product obsessed or a makeup addict, you likely belong to several beauty brand or retailer loyalty programs, which reward frequent shoppers. Urban Decay's Beauty Junkie program is legit. Urban Decay's customer loyalty program is free to sign up, offers plenty of perks, and has three levels of spending-based membership.
You accrue points with each purchase and can redeem points for rewards. As you accumulate points, you can graduate to another membership tier. Then, your perks and benefits increase. So if your beauty addiction dictates your life, this program so works in your favor.
If you are already a registered Junkie, the brand is running a promo that will increase your points-per-purchase. This promotion is certainly tantalizing enough to make you quickly sign up for membership if you have not yet done so!
Here's how to take advantage of the program for a limited time so you can get even more freebies and fun stuff.
First of all, you need to be a member! You can earn extra points for every dollar you spend for the next few days. The higher your existing Beauty Junkie membership level, the bigger the points increase.
The brand blasted out an email to its Beauty Junkies, who are well aware that addiction has its perks and membership has its privileges. Screen shots of the details are below.
More points per purchase! Woo hoo!
This promo can help you get to a higher membership level.
This is the membership breakdown. You can move up a level by spending now.
The promo is short term, running from current press time through 11:59 p.m PT on Feb. 3.
So Beauty Junkies, if you have been eyeing shadows...
... or any of the palettes, like the NAKED Ultimate Basics collection, why not shop now?
The new Urban Decay Vice Liquid Lipsticks are available at the site, in 30 shades and two finishes. So you can scoop up a few and earn additional points.
Why not become a "Freak" if you are only merely "Obsessed" right now?
Isn't it time to become a "Rock Star?"
Happy shopping, UD Beauty Junkies! If you aren't yet an official Junkie, what the heck are you waiting for?
Images: Urban Decay/Instagram (5)