7 Signs Your Attachment To Your Partner Is Actually An Unhealthy Codependency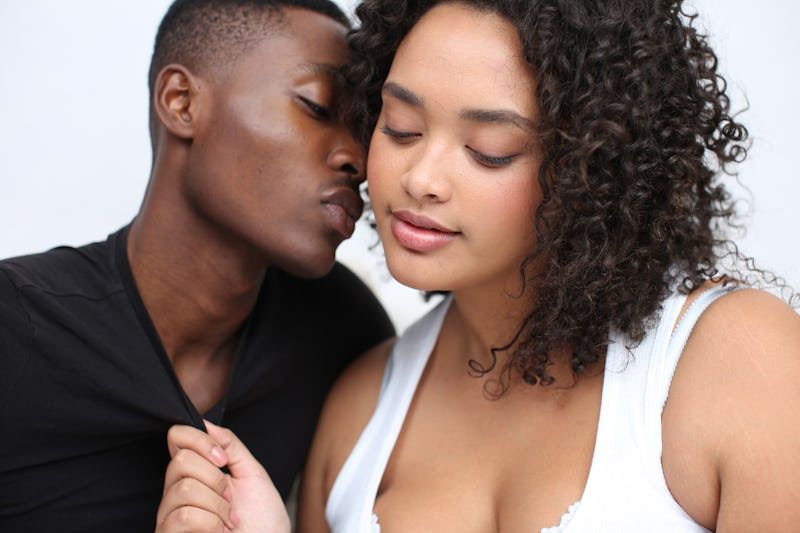 Ashley Batz/Bustle
It's so easy to give your all to your relationship when you're really, really invested. If you're an especially giving type, you'll enjoy going out of your way to make your partner feel completely loved, wanted, and secure. While there's absolutely nothing wrong with being a devoted partner, experts say there is a such thing as giving too much love. So how do you know if you're in a codependent relationship or if you're simply devoted?
"There is a fine line between healthy relationships and those that are codependent," relationship coach, Jenna Ponaman, CPC, ELI-MP, tells Bustle. "When the line is crossed, the outcome is so severely different."
When you're in a codependent relationship, it can be very intense. You may have a ton of ups and downs. But no matter how many times you try to separate, you can't seem to quit each other. The codependent partner will put a ton of time and energy into the relationship because they want to make sure that their partner is happy. More often than not, they see their relationship as being the center of their universe.
As Jalesa Tucker, relationship expert with the One Love Foundation tells Bustle, it's easy to mistake codependency for love. So here are some signs that your love for your partner may actually be codependency.