How To Watch The MTV Movie Awards Red Carpet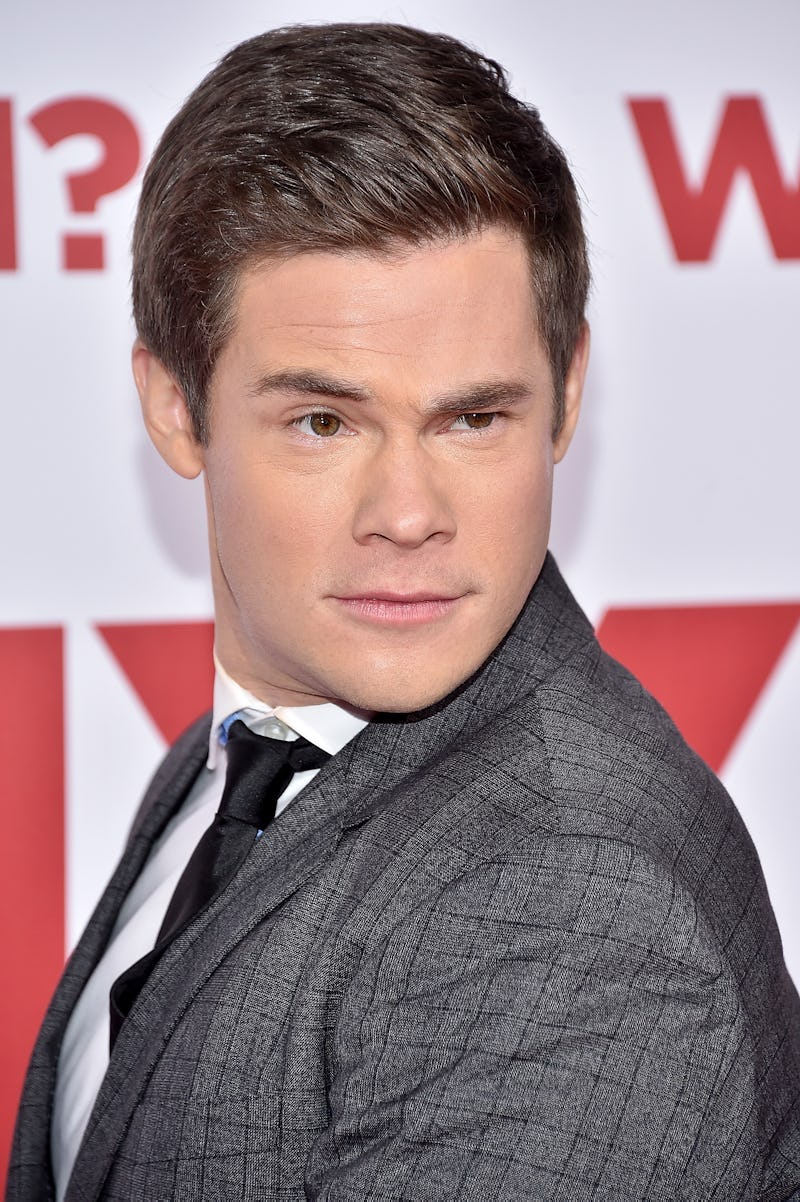 Mike Windle/Getty Images Entertainment/Getty Images
If you want to be entertained this Sunday night, then do yourself a favor and find a way to watch the MTV TV & Movie Awards. It promises to be a super fun time with new award categories, special guests, and an awesome host. It all goes down May 7 at 8 p.m. EST, with a pre-show starting at 5 p.m.
To catch it on TV, simply tune into MTV. (Obvious, I know.) The channel will be broadcasting the events live and in living color from the Shrine Auditorium in Los Angeles. You'll get to see all the red carpet shenanigans from the likes of host Adam Devine, the adorable cast of Stranger Things, and the stars of Get Out — which, btw, is nominated for an incredible six awards. You can also watch the show streaming live on MTV.com from your phone or laptop. It may not be as impressive as from your TV. But hey, you gotta do what you gotta do.
While it's still up in the air about whether or not there will be an actual televised red carpet, there will be a pre-show featuring performances by Bea Miller, All Time Low, and Zara Larsson. Whatever we get to catch from the comfort of our couches, I'm sure it'll be worth it.
Because, as far as award shows go, it doesn't get much more over-the-top than those offered up by MTV.
There are movie stars, musical performances, and of course the famous golden popcorn trophies.
And, of course, many an over-the-top moment. See you Sunday!