No One Reads On The Job — And 6 Other Things I Learned Working In A Library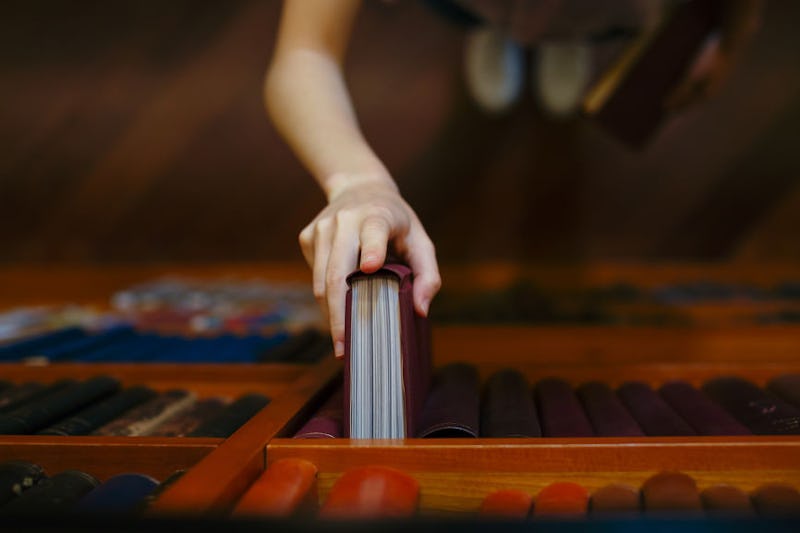 BonninStudio/Stocksy
Throughout my ever-morphing career as a Books Person, I have been lucky enough to work in many different professional roles. I've been a design assistant at a university press, an editorial intern at an indie publisher, a publicist at one of the Big Five publishing houses, a reviewer for trade publications, a writer for book-loving sites (like this one!), but it has always been a dream of mine to work at a library. So when I was offered a position in the circulation department of my local library this past December, I jumped at the opportunity. Only the reality was nothing like I expected. Not even my years as a patron, library-lover, and advocate could have prepared me to face the things they don't tell you about working in a modern public library.
Like a lot of people, I pieced together my idea of what a library worker does with the help of books, movies, and television. From what I read in Matilda and watched on The Pagemaster, I was under the impression that working at a library meant recommending books, making people be quiet, and reading all day. Boy, was I wrong. Luckily, I was wrong in the best possible way, because working at a modern library is far more challenging, far more engaging, and far more rewarding than I could have ever imagined.
If, like me, you've always dreamed of becoming a real-life Miss Phelps, then prepare yourself by learning these things they don't tell you about working in a modern public library.