I Completed A 7-Day Self-Love Challenge & Here's How You Can, Too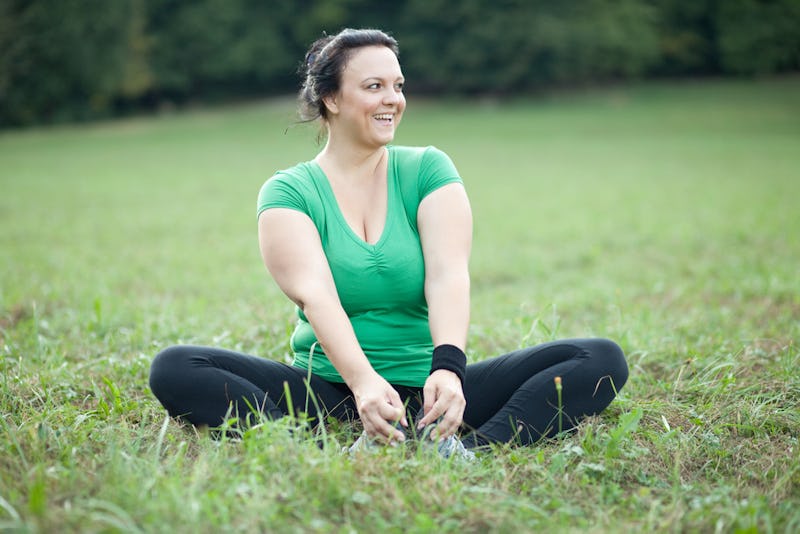 MinDof/Shutterstock
A lot of us devote time to improving our relationships with others, but it's less common that we work on growing our love for ourselves. In fact, many people even feel guilty about spending time on their own self-improvement. But self-love is the foundation for your relationships with other people, as well as your overall happiness. So, devoting time to yourself isn't just OK; it's beneficial to the people around you.
For this reason, personal development coach Maria Johanna created a seven-day self-love challenge for the week of Valentine's Day. Her goal was to help people, whether they were single or in relationships, take advantage of the holiday by getting in touch with their true selves. "The more you love yourself, the more you start to become who you really are," Johanna tells Bustle.
So that anyone could achieve this goal, Johanna emailed out a meditation, writing exercises, and challenges each day to people who signed up for the free self-love challenge. These exercises push people to think about what they want in life and how they can take better care of themselves.
This February, I decided to complete the challenge for myself. Here's what I learned from it and what it entails in case you'd like to try it yourself.