I Had Multiple Orgasms With My Partner For The First Time & Here's How I Did It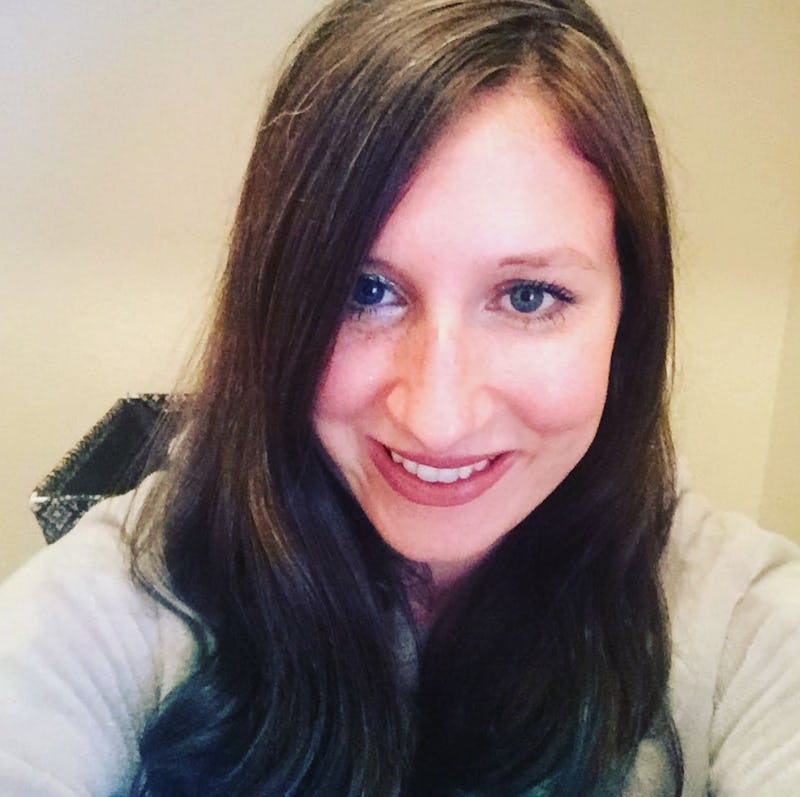 Suzannah Weiss/Bustle
The whole concept of having multiple orgasms used to perplex me. If I continued touching my genitals after one orgasm, it wouldn't just not feel good; it would hurt. But a few years ago, I figured out how to have them alone: take a break after the first one, then go for the second with much more pressure. Even then, though, the second was much harder to achieve, so I wasn't able to reach it with a partner — until recently.
Despite what you hear about vulva-owners all having multiple orgasms with ease, my struggle to achieve them is actually the more common story. Most people with vulvas have not had multiple orgasms, and the ones they do have are usually not the "rapid fire" type you hear about. Research from the site OMGYes, for example, found that 47 percent of women had experienced multiple orgasms in one session, and only 14 percent could have one right after the other.
"Most women experience some amount of hypersensitivity after orgasm," Vanessa Marin, sex therapist and creator of Finishing School, an online orgasm course for women, tells Bustle. "A woman might have to wait a bit of time before her body is ready for another orgasm, but that doesn't mean her second orgasm shouldn't count as a multiple."
For the sake of others looking to get the trick of multiple orgasms, here's exactly how I had them for the first time with my partner.