I Went To Bed 6 Hours Earlier For 2 Months & I'll Never Go Back To A 4 a.m. Bedtime Again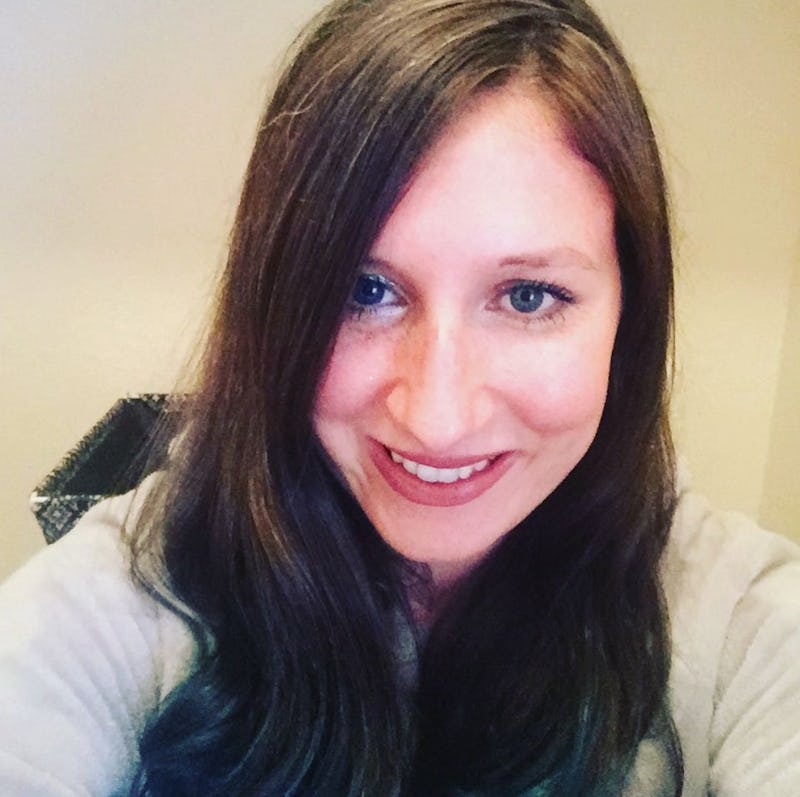 Suzannah Weiss/Bustle
I'm not exactly one to keep a consistent, healthy sleep schedule. As a digital nomad, I'm constantly working odd hours to accommodate clients in different time zones. I also experience insomnia, so going to bed early often feels like setting myself up for failure.
Last fall, I got into the habit of staying up until 4 a.m., and it had its advantages: I'd fall asleep the moment my head hit the pillow, and I liked having those quiet hours to work with nobody bothering me. But my doctor told me it wasn't ideal, and I knew that myself: Throwing off your circadian rhythm also throws off your hormones (one possible reason I was not getting my period every month), and my late-night work sessions were not my most productive. Plus, since I had to start work or make appointments by 10 a.m. most days, I only got six hours of sleep per night at most. My doctor recommended I start going to bed at 10, which felt impossible.
However, this January, I had a shot at a fresh start. I was traveling from Germany to live in LA for two months, which meant that a) I'd be tired by 10 a.m., since it would feel like staying up until 7 a.m. with the time difference, b) I needed to get up at 7 a.m. to accommodate clients in New York, and c) I no longer needed to work until 10 p.m. or later to accommodate said clients. So, I promised myself I'd do everything I could to get into bed by 10.
I didn't stick to my schedule perfectly; some nights I went to bed at 10:15 or 10:30 or 10:45. But overall, I did a pretty good job, and my life did change for the better in a few different ways.