If These 7 Things Are Easy To Do, Your Partner May Not Be Your Soulmate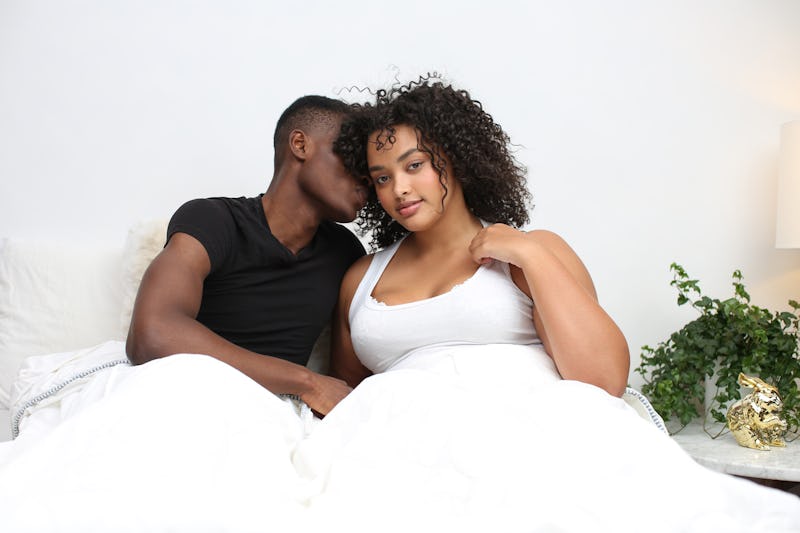 Ashley Batz/Bustle
Many believe that meeting your soulmate means they'll finally be able to experience that easy, effortless relationship that only seems to exist in the movies. But in reality, that's not really the case. In fact, experts say, effortlessness in a relationship may be a sign that your partner may not be your soulmate. "I find that 'things coming easy,' ironically enough, is often an indication that the happiness one might be experiencing in a relationship may be founded on a rather flimsy foundation," Mark B. Borg, Jr., Ph.D., Clinical/Community Psychologist and author, tells Bustle.
Instead, Dr. Borg explains, the sturdiest couples are those who are able to navigate troubling times, develop the fine art of compromising, and make use of conflict to repair things. "This is consistent with contemporary developmental theory that suggests healthy emotional and relationship development occurs via the process of 'rupture and repair.'" Dr. Borg says.
Every challenge that arises is an opportunity for you to build and strengthen your bond. As uncomfortable as these challenges may be, they also cause you to grow. "The happiest relationships have a foundation of security that cannot be established if things are always easy, and nothing ever goes wrong," he says.
Healthy relationships require a level of maturity, and it takes some work to build a relationship that's made to last. So if these things are easy to do, experts say, your partner may not be your soulmate.