7 Key Tips To Help You Read People Better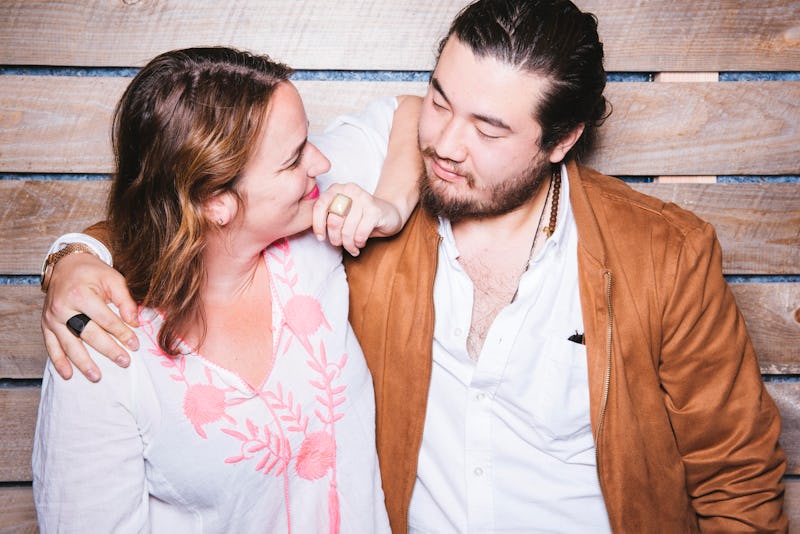 BDG Media, Inc.
A great skill to have is knowing how to read people. It can help you figure out if someone's genuine or not during a first date, and it can also help you get a feel for whether or not a job interview is going well. Knowing how to read people is a skill that can help you in pretty much any aspect of your life. If you want to be good at it, experts say there are a few key things you should learn.
"There are many things that influence how well we're able to interpret the information we receive from others," licensed counselor, Willard Vaughn, MA, LPC, tells Bustle. So if you want to be "good" at reading people, it's essential to check your biases at the door.
According to Vaughn, past experiences create preconceived biases against others. But if you're mindful of it and have an open mind while interacting with others, you can read people with a little more accuracy. Consider this rule number one.
The good news is, becoming skillful at nonverbal communication is something anyone can learn and master, Wes O'Donnell, charisma coach and body language expert, tells Bustle. So here are some key things you should know if you want to master the art of reading people.