If Your Partner Asks for These 7 "Simple" Favors, They May Be Taking Advantage Of You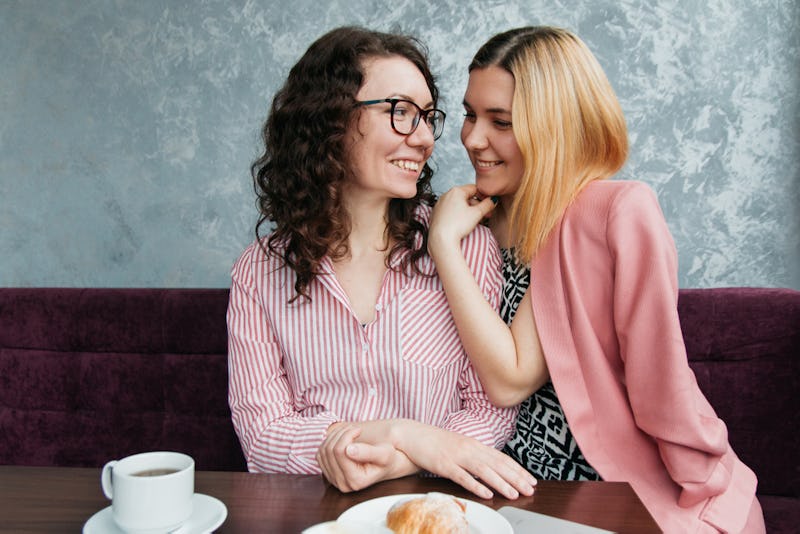 Anastasia Gepp/Shuttesrtock
If they aren't borrowing huge sums of money, or demanding all of your time and attention, you might not think your partner is taking advantage of you. But did you know it's possible to do so by asking for small favors, too? If it happens regularly, and if it feels unfair, consider their actions a red flag — especially since this habit can quickly get out of control.
It's important, though, not to assume the worst. While some people take advantage of others on purpose, not everyone has bad intentions. "Oftentimes, we don't realize that we're asking too much of a partner," Dr. Jess O'Reilly, Astroglide's resident sexologist, tells Bustle. "We become accustomed to being loved, supported, doted upon, or assisted in specific ways and we come to expect these favors and take them for granted."
Every situation is different, though, and you'll want to trust your gut. And, of course, have a conversation with your partner as soon as things feel unbalanced. "If you feel that your partner is taking advantage of you in one area, it has the potential affect the whole relationship," Dr. O'Reilly says. "If, however, you speak up about how you feel and specifically identify the behaviors that bother you, it's likely that you can both make adjustments to meet one another's expectations."
Read on below for some favors your partner might ask if they are taking advantage of you, as well as what you can to do about it to make your relationship feel fair again.