Cheryl Strayed Tells The Story Of Her Most Prized Possession In This 'What We Keep' Excerpt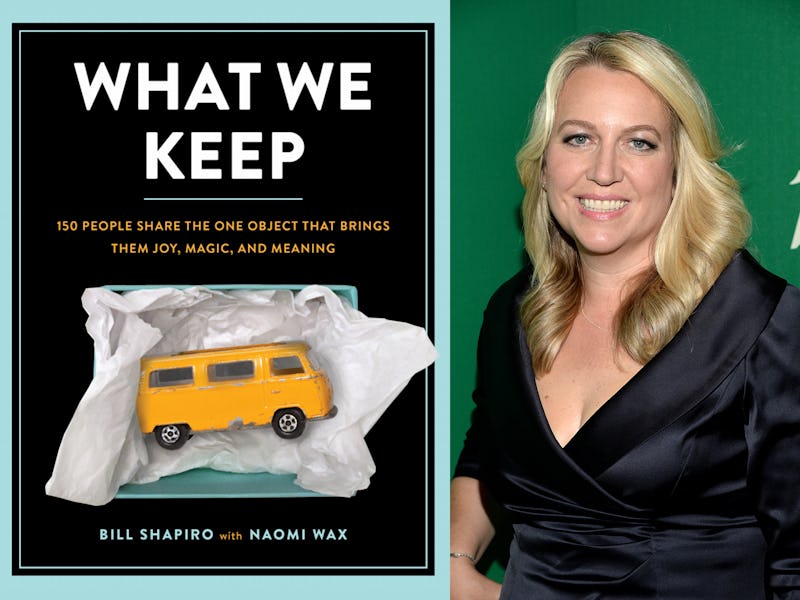 Michael Kovac/Getty Images Entertainment/Getty Images
I am one of those people who can't help but become incredibly attached to physical objects. Clothes, books, knick-knacks, photos, you name it — I'm quick to assign sentimentality to so many of the things I own. And even though I've learned over the years to get better at casting off items, lessening my stack of to be read books, and just generally taking a more mindful approach to the items I own, there will always be the one or two special things that transcend usefulness to become something more akin to a talisman — an object so beloved as to become a lucky charm, embued with a personal kind of magic. It is these objects that Bill Shapiro and Naomi Wax are focusing on in their new book, What We Keep: 150 People Share the One Object that Brings Them Joy, Magic, and Meaning. You can check out three exclusive excerpts from the book, written by author Cheryl Strayed, author and activist Janet Mock and designer Jene Park below!
What We Keep, which hit shelves on Sept. 25, features contributions from 150 people like Strayed, Mock, Park, Ta-Nahesi Coates, James Patterson, and many more — including non-famous people from all walks of life like a cloistered nun, a makeup artist and an assembly line worker — to share their own personal treasures and the stories behind them. Shapiro, bestselling author and the former editor-in-chief of LIFE magazine, collected tales from a wide-range of individuals, all revealing the often hidden and always surprising lives of the objects we hold dear.
What We Keep by Bill Shapiro & Naomi Wax, $16.51, Amazon
You can read all about the items Strayed, Park and Mock chose as their most prized possessions below. And then read more about the rest of the 150 objects and their owners in What We Keep, out now!