Is It Ever OK To Breadcrumb Someone?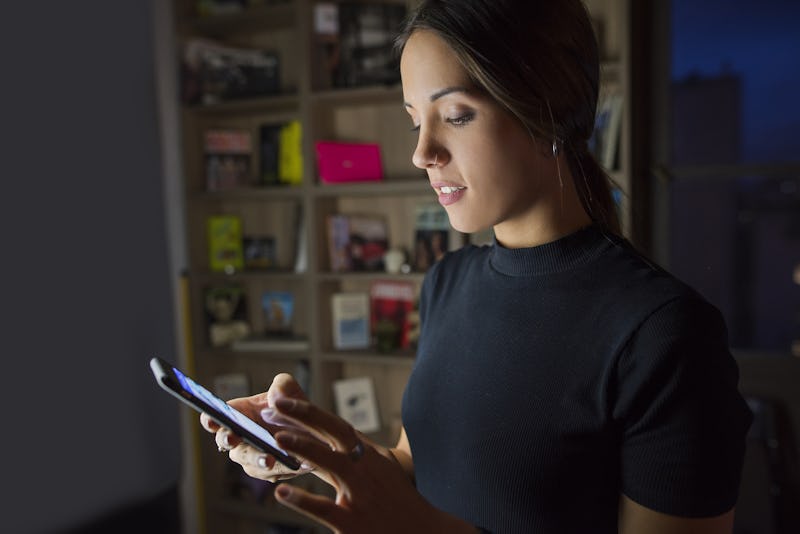 Fotolia
Trying to navigate the world of modern dating is a struggle that anyone who's single is all too familiar with. Dating apps might be a convenient AF way to meet new people, but in other ways, they've made trying to find love a lot more complicated. First we were all complaining about being ghosted, but now everyone is talking about breadcrumbing, the dating tactic where someone strings you along instead of either fully committing to ~talking~ or else cutting the cord entirely.
Let's get one thing straight: being upfront and honest about your intentions with someone is by far the best policy when it comes to dating. I understand that breadcrumbing someone can be fun (even if just for the ego boost), but it's not fair to treat people like they're disposable and ignore their feelings. It's definitely not easy to tell someone that you simply aren't interested, but it'll be much better for the both of you in the long run if you cut the BS and tell the truth.
"Breadcrumbing is a practice that shows people can string someone along," Stef Safran, owner of Chicago-based matchmaking service Stef and the City, tells Bustle. "But sometimes with people dating multiple people for longer periods of time, there is one scenario that breadcrumbing doesn't leave you looking terrible. If you are both dating (non-committed) and clear of your intentions and you aren't sure it's going to go anywhere with the people you are casually dating, it's OK to say "hi" now and then as perhaps you just want to keep things warm in case you both are in a different place."
Of course, it's still a good idea to keep the people you're "talking to" in the loop about how much — or little — you're into them. Nonetheless, here are five scenarios in which it's OK (though perhaps not preferable) to give someone the breadcrumbing treatment.