What You Should Know If You Might Be Driving During Monday's Eclipse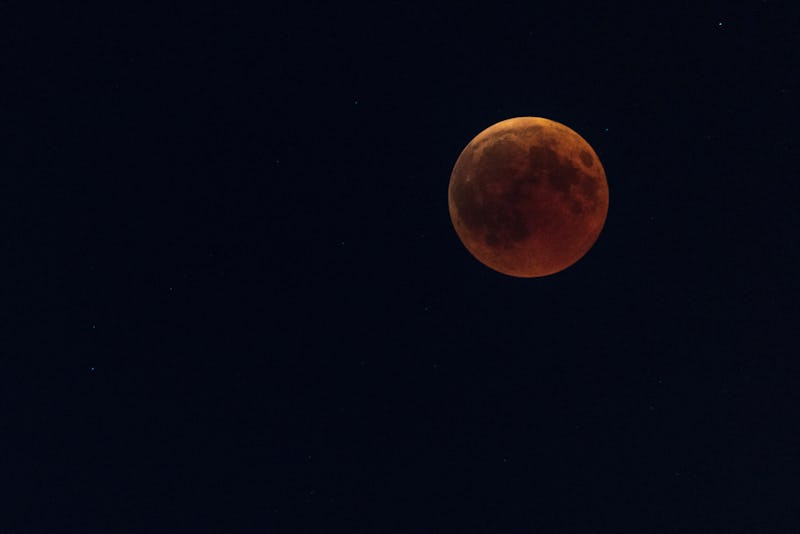 Abdulrahman Almabadi / EyeEm/EyeEm/Getty Images
Monday, August 21st will see the first total solar eclipse to cross the continental United States since 1918. As rare and exciting as this celestial event may be, people still have things to do and places to be on Monday, so there will inevitably be a lot of cars on the road while the moon crosses in front of the sun. But is it safe to drive during a solar eclipse?
Yes, basically, as long as you're careful and take certain precautions. The biggest danger while driving during the eclipse is not some paranormal, astrological forces dragging you off the road, or beaming you up into another dimension -- the biggest threat is other drivers behaving like dummies.
Not only will more cars be on the road, especially around the "path of totality" - the 70 mile strip where people can see the moon block out the sun completely - many drivers will lively be paying more attention to the sky than the road ahead of them. According to the Verge, the Federal Highway Administration (FHWA) is already calling the eclipse "one of the largest driver distractions in years."
"We encourage travelers, we want to be excited about this, but be prepared," Martin Knopp, associate administrator for operations at FHWA, said in a recent press briefing. "It's not a time to just show up and at the spur of the moment drive for a few minutes with your head out the window looking up at the sky. It's not time to pull over and be on the side of the road."
In anticipation of the event, AAA released some tips for driving during the eclipse. Check them out below, and remember - when in doubt, don't be a dummy.