Is Kendall Jenner OK After Her Reported Robbery?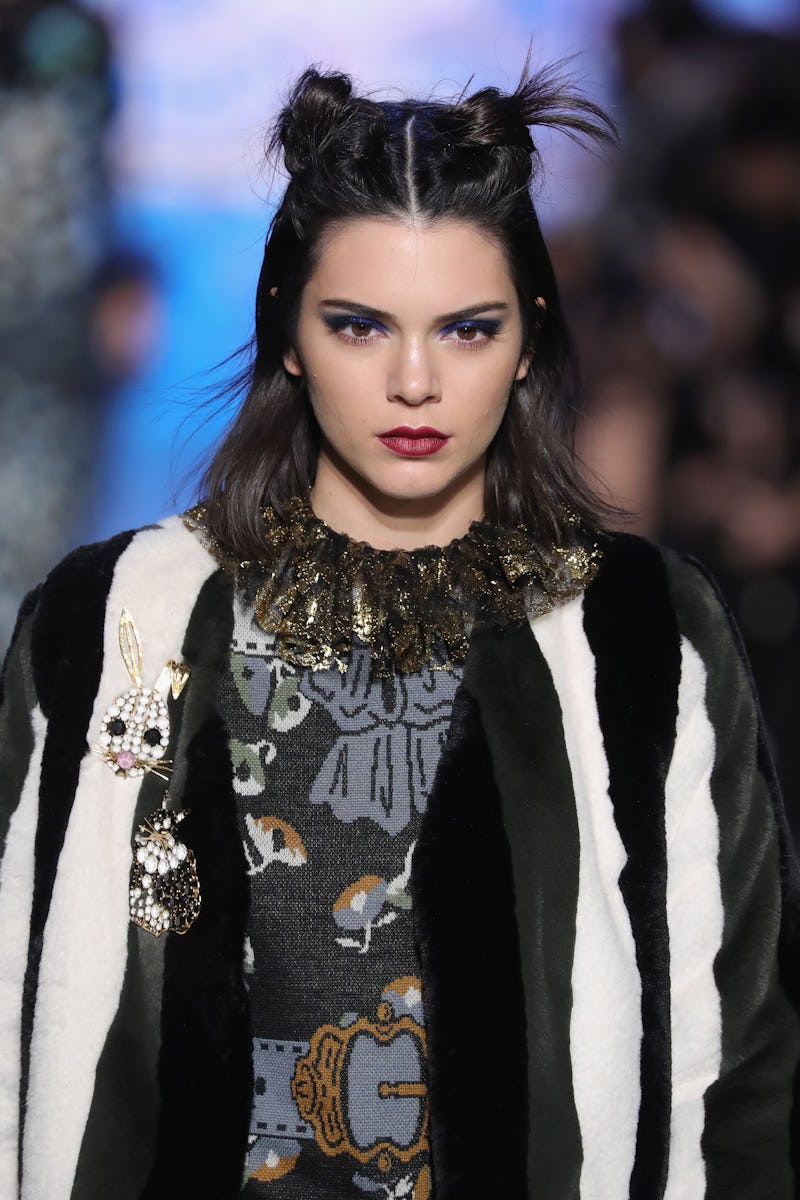 Neilson Barnard/Getty Images Entertainment/Getty Images
On Thursday, another piece of bad news about the Kardashian family surfaced, this time, involving one of the youngest members of the family. According to TMZ, Kendall Jenner's home was reportedly robbed of approximately $200,000 worth of her personal belongings, although exactly what's missing hasn't yet been reported. So far, Jenner or her rep have yet to comment on the incident, but it sounds like a horrible situation. Bustle has reached out to the LAPD and a rep for Jenner for comment, but did not receive a response at the time of publication. So, is Kendall Jenner OK? Fortunately, so far it sounds like she's physically fine, outside of missing her things. Update: The LAPD tells Bustle that they responded to a call claiming there was a burglary Thursday at 1:15 a.m. They conducted a search and no suspect was located and no suspect description was given. They cannot confirm or deny if the call was to Jenner's home.
Earlier: In fact, law enforcement sources reportedly told TMZ that Jenner reportedly didn't even realize she had been robbed until she went into her bedroom and realized she was missing jewelry. Another report from TMZ adds that it allegedly could have been an inside job rather than a burglary, and that it could have taken place while Jenner was hosting a party.
Obviously, it has to be scary knowing either that someone had broken into her house or, if it was an inside job, that someone she may have come in contact with robbed her. But it is definitely good news that Jenner has seemingly come out of the situation physically unharmed, because this already awful incident could have easily been a lot worse.
So far, Jenner hasn't said a word on social media since Tuesday, so no one can say for sure how she's doing right now. The LAPD confirmed their investigation into a robbery in the area where Jenner's home is located to People, and added that no intruders were found on the property of the home they are investigating and that there was no sign of forced entry, either.
Kim Kardashian was robbed in France less than six months ago, so this isn't the first time the family has been a victim of a crime like this in the recent past. It's good to know that Jenner's incident likely didn't escalate to what Kardashian experienced, and that she seems to be safe.