Jamie Lynn Spears' Daughter Is Doing Well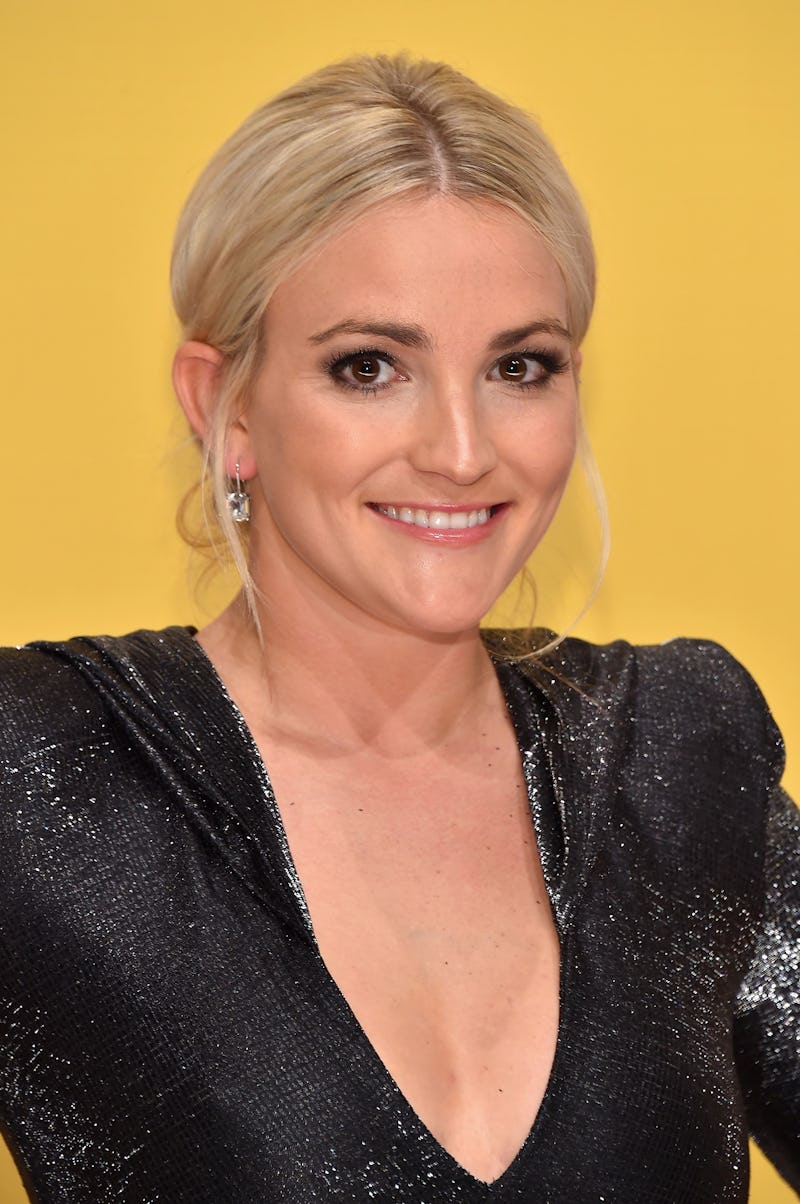 Michael Loccisano/Getty Images Entertainment/Getty Images
Here is some even more good news for the Spears family. On Tuesday, Jamie Lynn Spears shared the first photo of Maddie since her ATV accident that took place in February near the family's home in Louisiana. The picture shows the 8-year-old smiling and holding Valentine's Day treats, which she handed out at school. According to Spears, Maddie is not back at school just yet, but she was allowed to celebrate the holiday with her fellow classmates. It really is great to see Maddie so happy and having fun, especially after such a scary incident.
"Maddie isn't quite ready to return to school, but her doctors did clear her to bring in her Valentine's Day treats to her class today," Spears explained alongside the photo. "Thanks to @avery and @hersheycompany for making these treats for her to pass out, since I didn't have the time to make any myself this year."
Britney Spears' sister then went onto say what the visit to school meant to Maddie. "It made her so happy to see her friends, and be able to give them such cute treats." She continued, "It was a great moment for us after everything that has happened. We are so thankful to celebrate Valentine's Day with the ones we love, and we don't take a second of it for granted ❤Happy Valentine's Day❤"
After the accident, which local police told People landed Maddie and her ATV "submerged in the water" in front of Spears and Maddie's step-father, Jamie Watson, a Spears family rep told E! News on Feb. 7 that Maddie was making progress. Soon after, she was released from the hospital on Friday, Feb. 10.
Well, it certainly looks like she is making great progress and recovering well. Here's hoping Maddie is enjoying her Valentine's Day and eating all of the candy.