Kendall Jenner's Getting Honest About Her Anxiety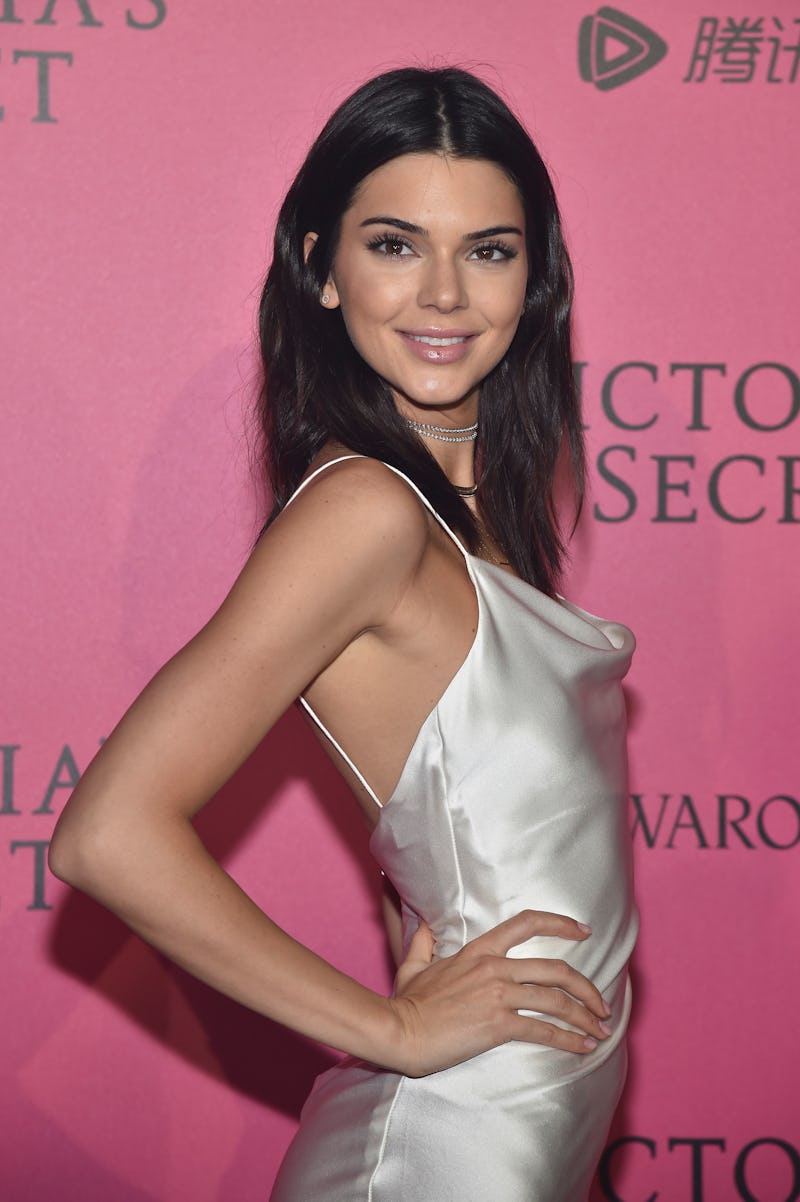 Pascal Le Segretain/Getty Images Entertainment/Getty Images
It can be really hard to speak publicly about the parts of your life that aren't always positive, but Kendall Jenner isn't shying away from the tough stuff. In a recent post on her website, Jenner opened up about her anxiety, and even though this is something she's talked about before, it's awesome that she's staying so honest with her fans — especially about something that a lot of people suffer from but don't always talk about.
In the post, Jenner wrote about the ups and downs (or peaks and pits) she experienced in 2016, and along with missing home while she's traveling for work, one of her pits was dealing with her anxiety. Her words on the subject were short and sweet, and although she didn't offer too much in the way of details on what's been going on, the fact that she mentioned it at all is something that makes me love her even more than I already did.
Alongside a couple of photos of her doing yoga and meditating, Jenner wrote, "Anxiety was a huge hurdle for me to deal with this past year (and security concerns didn't help), but I think I'm finally learning how to cope."
If you're as obsessed with Keeping Up With The Kardashians as I am, you know that this is something Jenner has opened up about before. During an episode last season, she talked about the anxiety and sleep paralysis she suffers from while traveling, especially during plane rides. With the help of her sister, Kim Kardashian, she discovered meditation, and it definitely seemed to be a good tool for her when she needs it.
As someone who struggles with anxiety in my daily life, I am so happy that Jenner has recently started be more transparent that she suffers, too. It's a pretty common problem, but there's still a good deal of stigma surrounding it. Jenner opening up the conversation is a really cool thing for her to do — and an important thing, too, since she has so many young fans who look up to her. Nobody's immune to anxiety, not even celebrities, and the more we talk about it, the less alone those of us who deal with it have to feel.
Just add this to the long list of reasons why Jenner is the coolest. I'm looking forward to hearing more from her on the subject if she chooses to talk about it.