The Landon-Thomas Debate Needs To Be Settled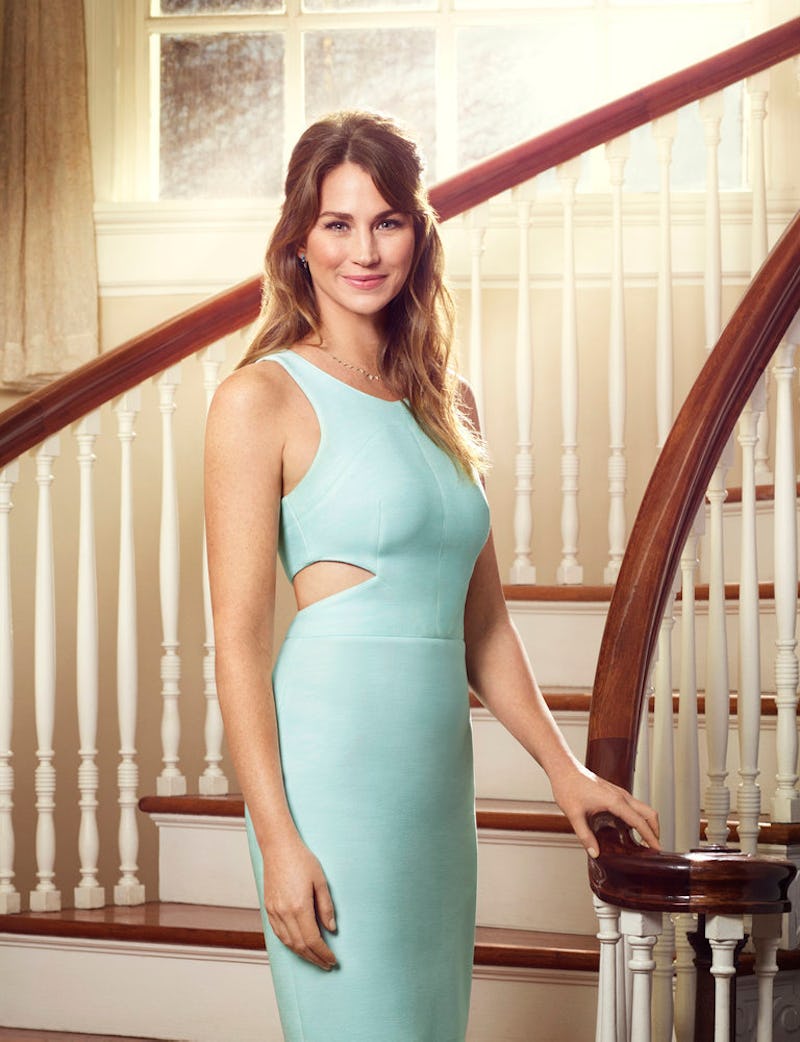 Rebecca Miller/Bravo
Landon has been consistently doing the Thomas dance on Southern Charm and this week it looks like she is two-stepping right out the door. After another meeting with matchmaker Patricia where they drank bourbon slushies and Patricia wore an owl/dog print caftan, Landon debated a relationship with Southern Charm's Thomas. Her reluctance to enter into one is mainly because of the massive amounts of drama that seems to encompass every aspect of his life at all times.
Patricia is wholly on Team T-Rav and has been campaigning hard to get him and Landon together for a couple of seasons now. What seems to be really holding Landon back at the moment is the whole idea of Kathryn inevitably being a permanent part of Thomas' life, since the pair share two children. Apparently, Landon is also not super psyched on the idea of Thomas being a convicted felon (ABC News reported that he was once convicted on federal drug charges). This part of his past was brought back into the spotlight this week when he was unable to attend a group hunting trip because felons are barred from owning guns, according to the LA Times.
Still, her hesitation aside, I have a feeling that the Thomas and Landon debate is going to be dragged out throughout the entire season. We may never see the end of this saga. Let's hope they make a decision sooner rather than later because the back and forth is getting old.