Lauren Groff Just Recommended 36 Of Her Favorite Books — And They're All By Women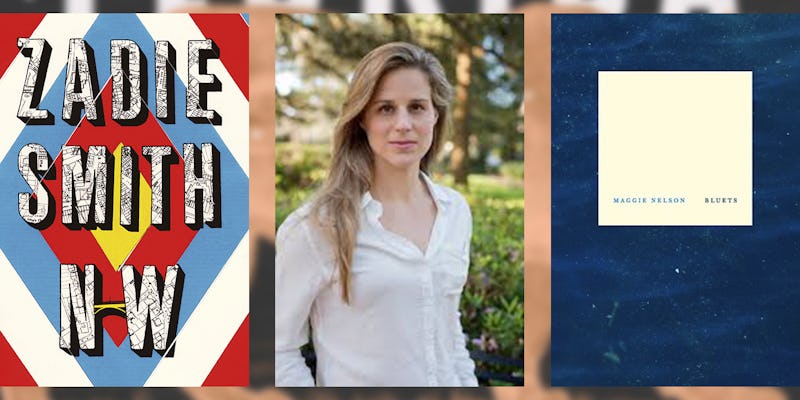 Courtesy of Lauren Groff
Florida author Lauren Groff has her very own Author's Bookshelf at The Strand Book Store in New York City, and you're going to want to check it out. Groff has filled her shelf with 36 books by "geniuses who happen to be women," and every single one of them is worth reading. I've picked out five below to get you started, and you can view the full list of books on The Strand's website.
Lauren Groff is the author of three novels — The Monsters of Templeton, Arcadia, and Fates and Furies — and two short-story collections — Delicate Edible Birds and Florida. Her work has been nominated for numerous honors, including the Orange Prize for New Writers and the National Book, National Book Critics Circle, and Kirkus Awards. Fates and Furies was the No. 1 book on Amazon in 2015, and it won the American Booksellers' Association Indies' Choice Award for Fiction in that same year. Groff's latest book, Florida, appeared on store shelves June 5.
Regarding her Author's Bookshelf at The Strand, Groff tells Bustle: "I put this Author's Bookshelf together shortly after I wrote a By The Book column for the New York Times Book Review in which I (gently) questioned why so few of the men who write these columns seem to have read any women. I decided to put my money where my mouth was by recommending forty geniuses who happen to be women, in the hope that people of all genders find themselves intrigued and pick up a book they might otherwise have ignored."
Check out five of the books on Lauren Groff's Author's Bookshelf below, and pick up some of her selections at The Strand Book Store in Manhattan: