Liam Payne Claims Trump Kicked 1D Out Of A Hotel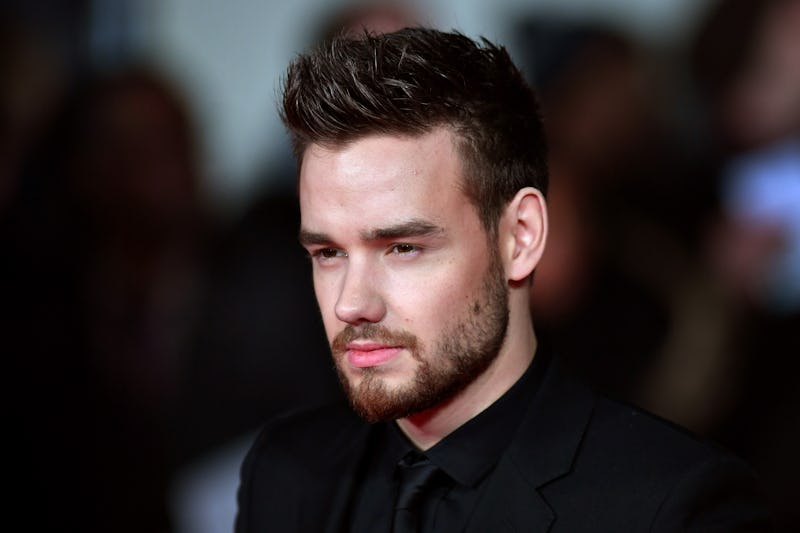 Gareth Cattermole/Getty Images Entertainment/Getty Images
There is a long list of things that Donald Trump is making a mess of — well, at least in my humble opinion as a millennial American. Sometimes I like to live in a happy world of ignorance to have some moments of solace, but then he comes out and does something that is of the utmost horror — like allegedly disrespecting the greatest boy band in the land, One Direction. I am sure you never thought you'd hear this combination of words all at once, but in an interview with Rollacoaster, Liam Payne claimed that Donald Trump kicked One Direction out of one of his hotels.
Trump has not yet commented on Payne's claim. Bustle has reached out to representatives for Trump for comment, but did not receive a response at the time of publication.
I know what you're thinking, who would ever kick One Direction out of their hotel? While there are a bevy of men and women around the world who would scream a resounding "I WOULD NEVER!" Trump was allegedly offended by 1D's reluctance to meet his daughter. Payne did not share which Trump daughter he was referring to.
The singer claimed to Rollacoaster (via NME),
"Trump actually kicked us out of his hotel once. You wouldn't believe it. It was about [meeting] his daughter. He phoned up our manager and we were asleep. He said, 'Well, wake them up' and I was like 'No' and then he wouldn't let us use the underground garage. Obviously in New York we can't really go outside. New York is ruthless for us."
Payne continued and alleged, "So he was like, 'OK, then I don't want you in my hotel.' So we had to leave."
This got me thinking that if there was any group of individuals who could possibly bring Trump down, it would be the wrath of disgruntled Directioners, as social media has begun to exhibit:
Now we just have to wait and see if Trump tweets in response to any of this.