Take A Moment To Appreciate Ludacris Rapping This Children's Book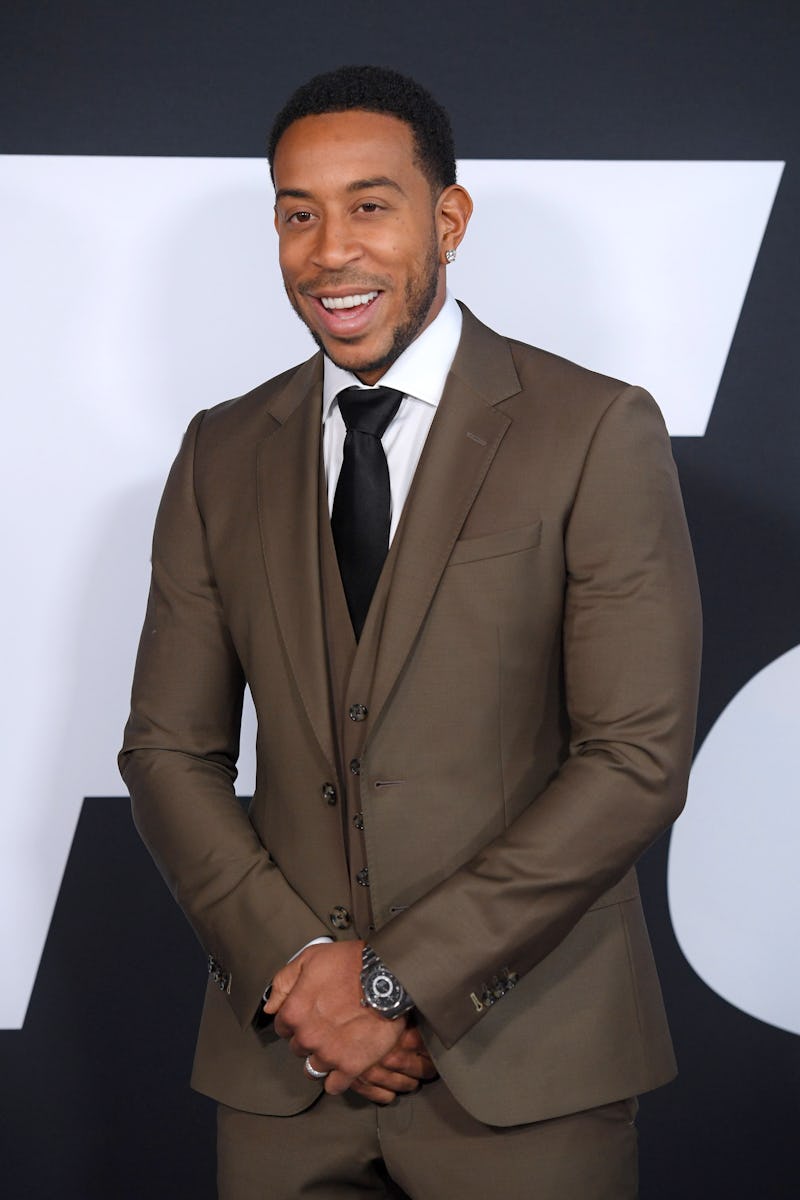 Dimitrios Kambouris/Getty Images Entertainment/Getty Images
The cute children's story book Llama Llama Red Pajama is already pretty catchy with its infectious rhymes — but after what I'm about to show you, you'll never be able to get it out of your head. On Power 106's "The Cruz Show," Ludacris rapped Llama Llama Red Pajama — and looked like he was having the time of his life while he did it. I mean, it is a delightful story.
Ludacris has four children of his own, so I hope he reenacts this for them as their next bedtime story. In the story, the llama doesn't want his mama to leave him in bed alone, and gets a bit worried sitting by himself in bed. But in the end, Mama Llama returns just in time to reassure him. Phew.
In Ludacris's version of the Llama Llama book, however, the story ends a little different. When Llama Llama is sitting in bed "boo-hooing," Ludacris goes a little off-piste, finishing up by laughing, "I'm screwing, I'm taking it to a dark version, what're you doing?" But you know what? I bet his kids would enjoy his version just as much.
The hilarious bedtime rap was part of a recurring segment on "The Cruz Show" in which rappers attempt to spice up the classic Llama Llama story. Desiigner, Jeezy, and Migos have all given it a go, with fantastic results — but Ludacris's take is hard to beat. I don't know about you, but I don't remember bedtime stories being this much fun when I was young.