Major Moments In History Sparked By Women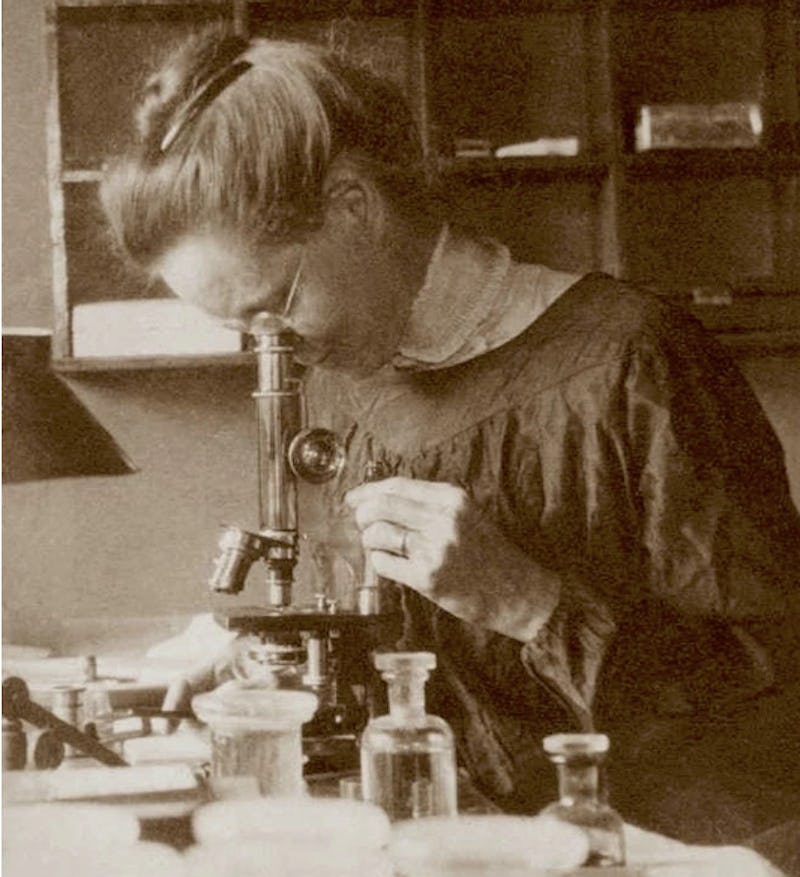 There are various points in history that one can pinpoint and say "Look! There. A woman, or women, caused that momentous historical event." Those events, with their considerable consequences, are more common than you might think; but often female contributions to human history are overlooked, underplayed, or paired with male actions that get more attention.
Some major historical moments, like the crowning of Egyptian pharaoh Hatshepsut or the refusal to wed of Elizabeth I, were historic precisely because they were made and engineered by women; but there are numerous other instances in which women put processes in motion, made discoveries, took initiatives, or reached decisions that would change the world in serious and lasting ways — and did it solo.
Women's History Month is often about celebrating female contributions to history, from the names that need to be better known (Margaret Hamilton, for instance, who wrote the code for the Apollo Space Program by hand) to those that have been eclipsed by explicit sexism, racism, or classism (Madam CJ Walker, the civil rights activist and entrepreneur, is one). But there are certain situations in which the hand that lit the fuse, or wrote the paper, or brandished the protest sign was female, and they deserve to be recognized and celebrated. Here are seven moments in history that were decidedly female-made.