17 Powerful Quotes For Women's History Month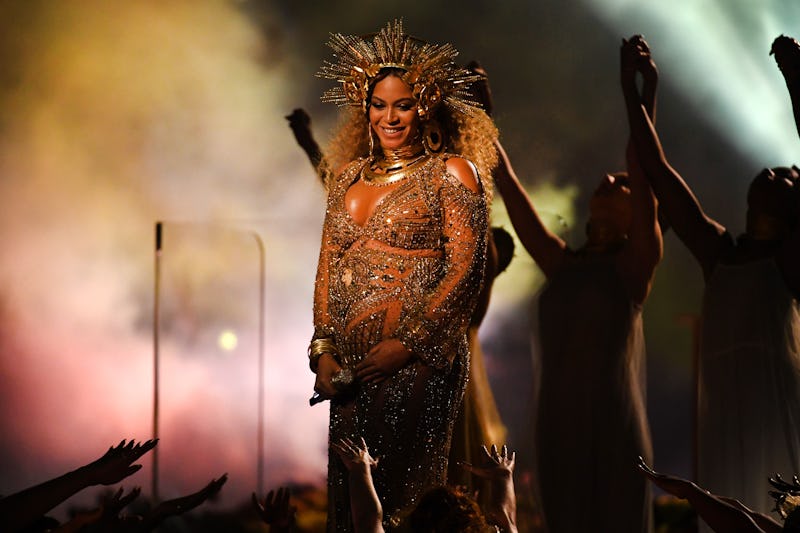 Kevork Djansezian/Getty Images Entertainment/Getty Images
According to experts (me), we should celebrate women 365 days a year. But March is reserved especially for us and the history we've lived, so honoring women with these powerful quotes for Women's History Month isn't a bad idea, either. Share them with your friends! Share them with your loved ones! Share them with Facebook! Spread the love far and wide!
By the way, if you, like me, have a hard time with the idea that women's history only deserves 31 days of attention out of 365, what's even more incredible is we didn't even always get that. Prior to 1987, it was limited to a week — the week that included International Women's Day. But so many regions started joining in, and every year, the exact week changed. Congress finally got sick of the commotion and said, "Oh, heck, give them the whole month." (Not a direct quote.) Now, every March, we honor women throughout history who have helped us move forward in reproductive rights, gender equality, equal pay for equal work, and the many other issues vital to our existence as worthy and valuable human beings. Sometimes they're Hollywood actors. Sometimes they're poets. Sometimes it's me, lurking the Women's March Twitter page, retweeting stuff that lights a fire in me.
Women's rights are never not important, but now is certainly a unique time to be a lady (or a gay person, or a trans person, or a religious or ethnic minority, or...). Today's political and cultural climate are providing more challenges than we thought we'd face. Now's not the time to quit, though. Just remember some of these wise words.
Also, check out the "Feminism" stream in the Bustle App throughout the month of March for more inspiring ways to celebrate Women's History Month.