Melissa Joan Hart & Ryan Reynolds Could Have Been A Thing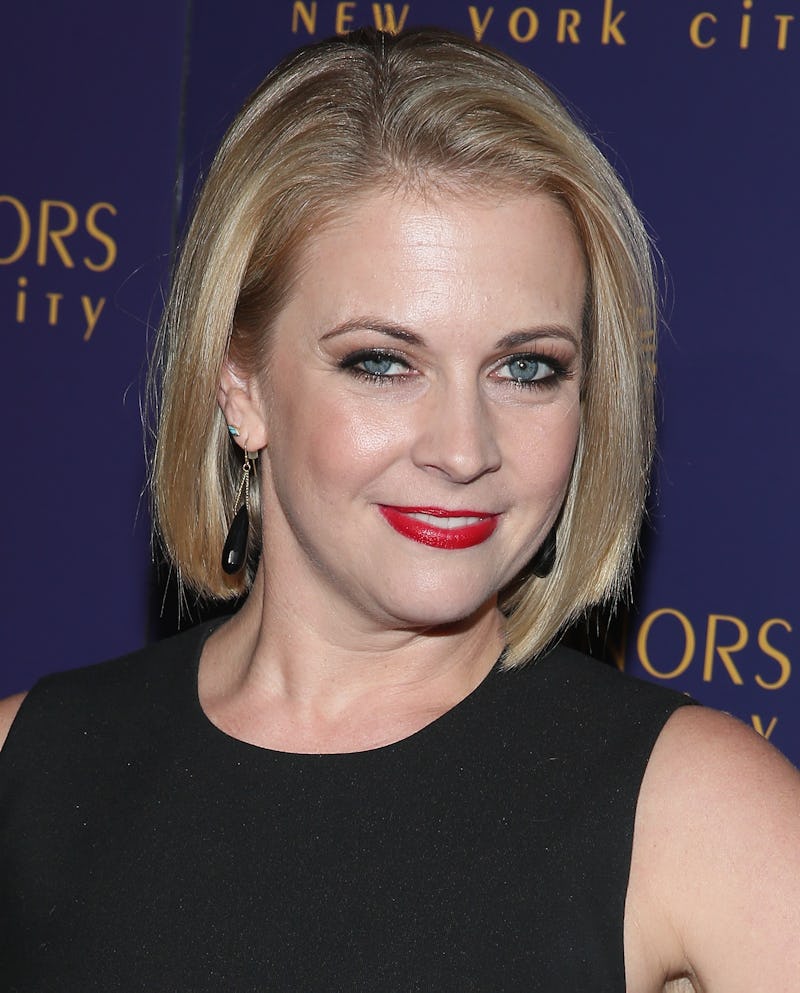 Jemal Countess/Getty Images Entertainment/Getty Images
Britney Spears and Justin Timberlake. Jessica Simpson and Nick Lachey. Jennifer Lopez and P. Diddy. Melissa Joan Hart and Ryan Reynolds...? Almost. Hart, who played the titular and iconic Sabrina the Teenage Witch during the magical TGIF lineup, told Australia's Studio 10 talk show on Thursday that she sort of regrets not taking a chance one dating Reynolds when they met back in 1996 on the set of the Sabrina movie. "We were smitten and cute and he was adorable," she said.
So why was it a no go? "I had a boyfriend at the time," Hart said. "[Reynolds] probably would have been a great boyfriend. And I didn't end up with the other guy. So maybe I should have taken a chance!" Not going to disagree with that one, although now both Hart and Reynolds are happily married.
Not for nothing, though, the two of them did make out a little bit, as smitten teens are wont to do. Hart told Giuliana Rancic back in 2014 that Reynolds gifted her a watch on their last day of shooting the movie and afterward: "I chased him down, got in front of his car and just kissed him and then made out with him all night," she said. "Then I had to call my boyfriend the next day and explain it." He even went to visit her in New York, but she decided to "stick with [her] boyfriend."
Poor Ryan Reynolds. At least he still had his charm, great looks, and that ridiculous but era-appropriate middle-parted, bleached hair.