Memes & Jokes From The 2017 Grammys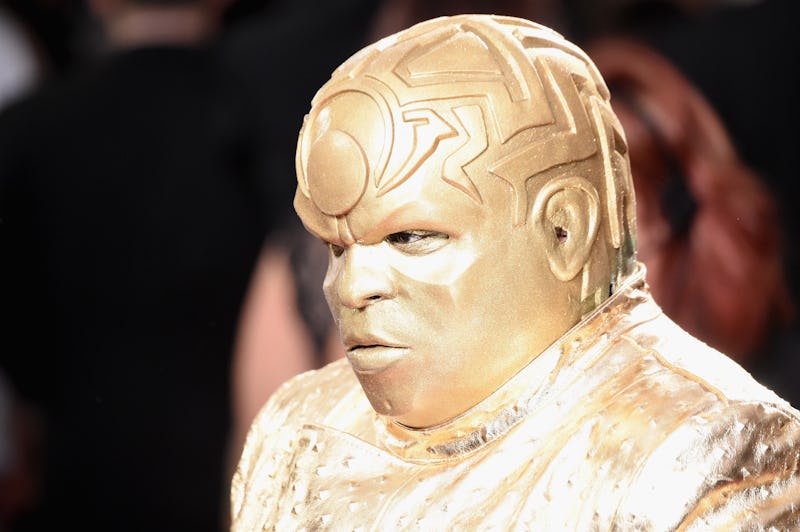 Frazer Harrison/Getty Images Entertainment/Getty Images
The best in music will be honored on Sunday, Feb. 12 at the 2017 Grammy Awards. Many trophies will be bestowed upon talented winners and some awesome performances on stage totally will likely wow viewers. And you know the internet will have plenty to say about what happened with many memes and jokes about the 2017 Grammys to laugh along to the joy of music's biggest night. The awards ceremony at the Staples Center in Los Angeles will feature some of the industry's biggest names performing, including Beyoncé, Lady Gaga, Metallica, The Weeknd, Daft Punk, Keith Urban, Carrie Underwood, and many more.
There will even be some highly-anticipated mashups, like The Weeknd and Daft Punk, as well as Lady Gaga and Metallica. And, of course, Beyoncé is set to perform while pregnant with the already-most beloved twins in the world. There will also be the many awards that will be given out on Sunday night and always create a ton of buzz, like Best New Artist and Album of The Year.
For music fans, the Grammys are not a night to be missed — but even if you did, it's OK, because you can relive all the fun with the internet's memes and jokes. Check them out below and experience the LOLs of the 2017 Grammy Awards.