Netflix's #FirstTimeISawMe Campaign Shows That Even Celebrities Need TV Role Models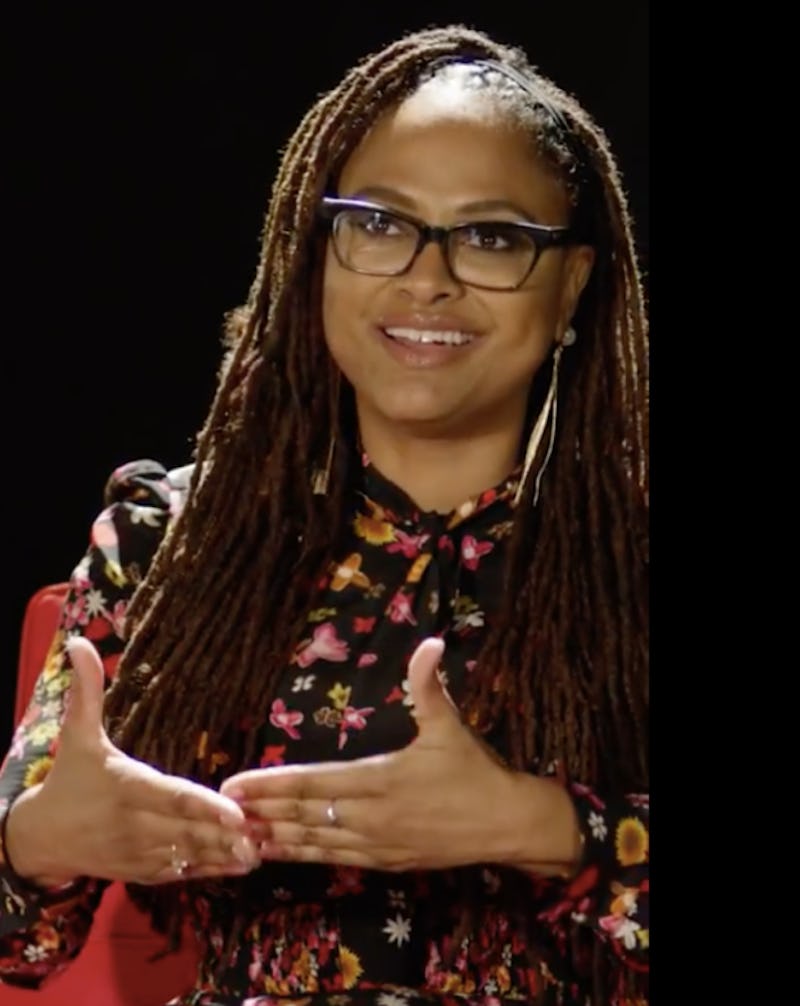 Netflix
In an attempt to highlight the issue of racial marginalization in Hollywood, Netflix has launched the #FirstTimeISawMe campaign. The campaign is part of the streaming service's initiative to create original content that features intersectional and layered stories that depict real world diversity and continue the conversation about the absence of that diversity within pop culture. But the interesting part is that this is done through the eyes of actors, directors, and others in the television and film business who have been directly affected by Hollywood's diversity problem.
Through a series of short videos, artists like Ava DuVernay, Spike Lee, Logan Browning, Dascha Polanco, and more share moving stories of the first time they recognized themselves in a character from a movie or television program. Being able to identify with someone that looks like you on screen is a critical factor in one's growth and validation, but this is sadly an opportunity that isn't afforded to many outside of the straight, the white, and usually the male demographic. These industry veterans speak to that absence in their own childhoods and the effect that it had on them, making it clear that, without representation in the media, people of color aren't being given all the tools that they need to succeed.
We might have a long way to go before we even come close to seeing equality on screen, but the words and actions of these Hollywood figures are relatable and necessary all the same.
Logan Browning
The Dear White People star revealed that her first time seeing a representation of herself on shows like Sister, Sister, That's So Raven, and Moesha inspired her: "Seeing young black women on TV let me know if I want to be a young black woman in television, I can be."
Spike Lee
"Growing up for me I saw Sidney Poitier, Harry Belafonte, and then the black exploitation era hit. And I was not really a big fan of those exploitation films, you know? I didn't want to grow up to be a pimp," Lee said of his childhood. "You want to see yourself reflected truthfully as a child. The problem is, it's other people telling the world who we are and not ourselves."
Dascha Polanco
"In order for you to see growth, to see opportunity, you have to see yourself in others," Polanco said, revealing that she connected with Selena because she could relate to her body type. Much like Browning, the Orange Is The New Black star needed that kind of representation to encourage her to succeed and validate her ability to do so.
Ava DuVernay
The 13th director spoke of the lack of representation during her youth and recognizes a progression that will hopefully spark a difference in the next generation. "The last 10 years is when I've seen more representations that feel like folks in my real life behaving in a way that feels familiar to me," she said. "I think there are a lot of things that are going to inspire the next generation."
The only way diversity and inclusion will progress in Hollywood is through the perseverance of industry power players, activists, and entertainers. And through those watching and demanding more from the media that they consume.