These Poets Of Colour Are Changing The Literary Scene One Instagram At A Time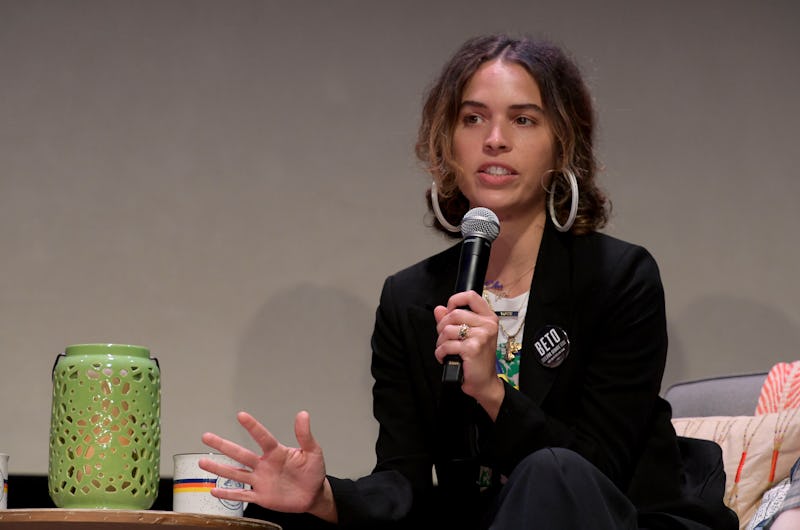 Leigh Vogel/Getty Images Entertainment/Getty Images
The landscape of poetry is changing. And fast. Thanks to the internet and social media, this ancient literary art form is escaping the confines of anthologies and books, and beginning to reach a wider, more varied audience who may never have otherwise considered reading poems. But who are the poets of colour on Instagram that you should be following? I've narrowed it down to five of the very best wordsmiths out there.
Getting work published is no mean feat, and if you aren't a dead white man, gaining mainstream popularity in poetry can be extremely challenging. However, over the past few years, online spaces have made it easier than ever for writers from all walks of life to get their work picked up by large publishing houses. The trend of "instapoetry" and self-publishing is everywhere, with poets like Rupi Kaur reaching over 3.6 million followers on Instagram.
Even The National Poetry Library at London's prestigious Southbank Centre has recognised the popularity of poetry on Instagram. Last January, they put our a call for poets and Instagrammers to share their work by contributing to the hashtag #instapoetrylib.
So, if you're looking for thought provoking, liberating, and touching poetry to read on your commute or in the bath, then these are the poets you need to follow. ASAP.