What Will Prince William Get For Father's Day? These Experiences Could Do The Job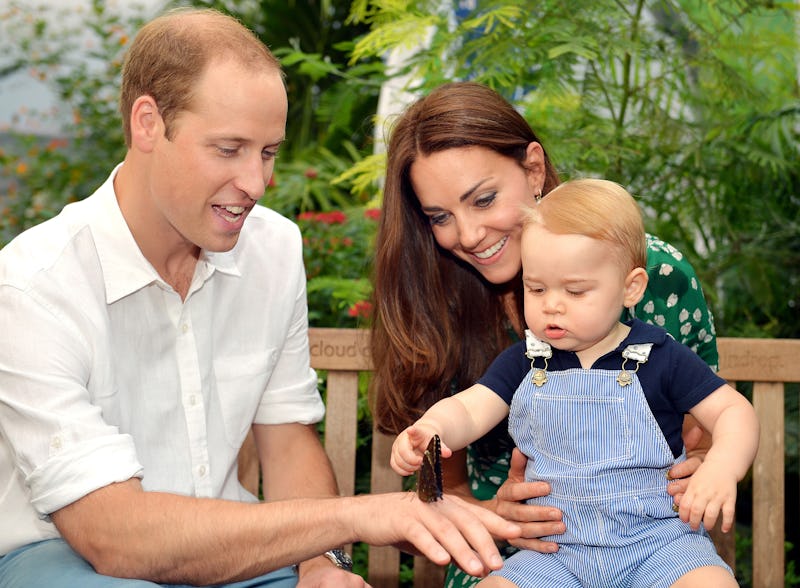 WPA Pool/Getty Images Entertainment/Getty Images
Father's Day is just around the corner. Unofficially known as the most difficult day of the year to buy gifts for (bit of a mouthful, I know), Father's Day is a whole 24 hours dedicated to your loving dad. Seeing as 2018 is set to be the year of the royal family, I began to think of Prince William's Father's Day. What is fit for a future king on daddy duty? When you're a royal, a standard present is probably a no no. Instead, you'd want a day out; an experience to remember.
After some careful research, I worked out that Prince William's interests lie in a range of areas. He loves football, Game of Thrones, and anything to do with the military. Oh, and by his own admission he's useless at cooking.
With that in mind, I've come up with a list of pretty affordable Father's Day experiences that the 35-year-old royal would enjoy. While his three children are still probably too young to accompany him on these days out, I'm sure his wife Kate Middleton or uncle Harry will step in and take one for the team.
From the ultimate meat cooking class and whisky blending experience to tours of football stadiums and Game of Thrones location trips, your dad is guaranteed to appreciate at least one of these come Father's Day.