Reddit Found The BEST Hack For Redheads Who Can't Find Brow Products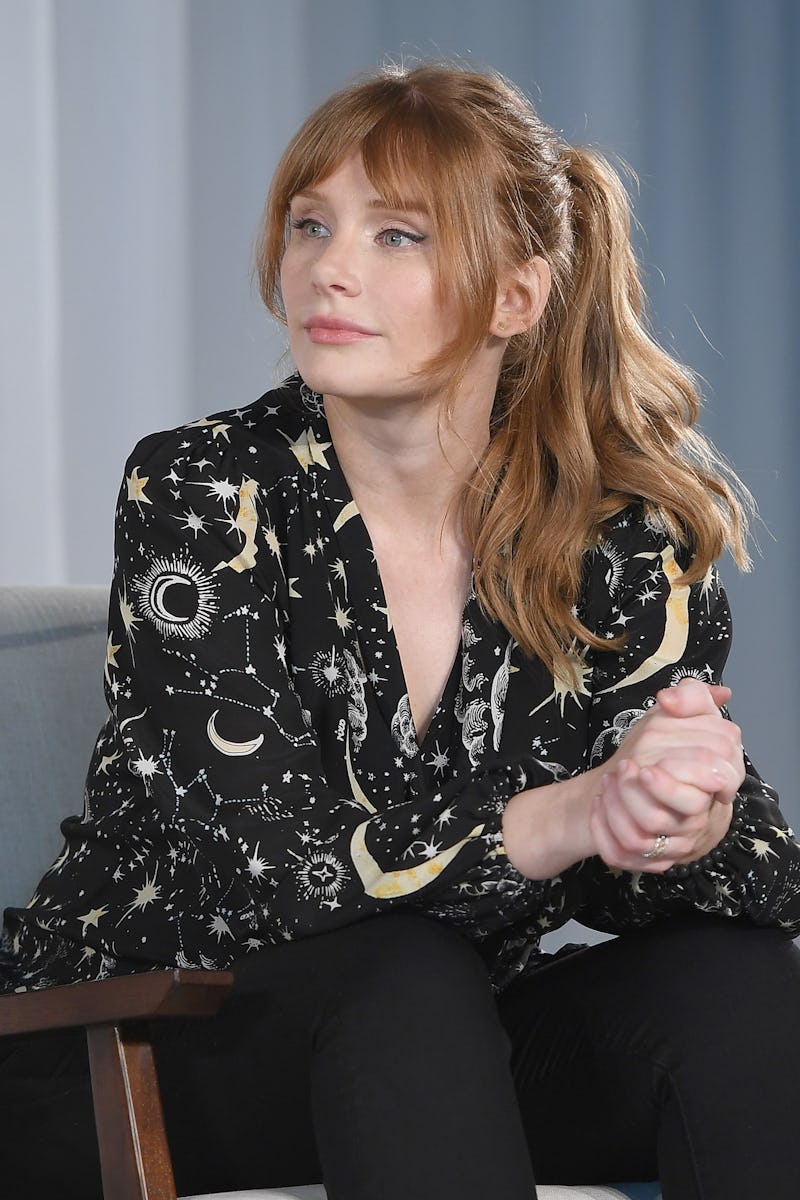 Dimitrios Kambouris/Getty Images Entertainment/Getty Images
Being a redhead is both a blessing and a curse. The hair color is the rarest in the world, but unfortunately that means that beauty products to match the hair hue are too. Even people that have dyed their hair red know that the struggle is real. Reddit users have started using lip liners as eyebrow pencils, which just might be the best redheaded hair hack out there.
There are 40 shades of foundation in Fenty Beauty's collection and plenty of brands are following suit. But some brands don't even offer a single redheaded brow product. While some redheads can get away using a light brow or blonde shade for their brows, finding the perfect match takes a long time and a whole lot of trial and error.
Well, thanks to Reddit, there might be a way to get the task much easier. According to the website, some users are suggesting using lip liners as brow pencils. The genius hack came from a thread by Reddit user rilayaslace, who was looking for a good redheaded eyebrow product.
"I dyed my hair red too, my hair is naturally almost black," Reddit user Kickynikki says on the thread. "I use a lip pencil or an eyeshadow and set it with the clear ABH brow gel."
Drugstore and high end brands almost always offer more lip pencil shades than they do brow product shades. In fact, many brands don't offer any shades of red at all, which makes lip liner a great option. The product works exactly the same as an eyebrow pencil would. The only trick, as Reddit user Kickynikki points out, is that that you'll have to take the extra step to set it afterwards.
Kickynikki suggests using Anastasia Beverly Hill's Clear Brow Gel to set brows. Actually, Anastasia Beverly Hills has some of the most versatile redheaded brow shades out there, according to Reddit users. But even the brand, which offers shades Caramel and Auburn in all different formulas, doesn't match of every redhead out there.
The ABH Clear Brow Gel is $22 on the brand's website. That's the easy part of the Reddit-inspired redhead brow process. The other half is finding the right shade to put underneath it.
If you can't find the right lip pencil or don't like the formula, there's a second Reddit-inspired option out there for you. Using eyeshadow as a base if also a really good option for redheads, as there are tons of shadow brands out there as well.
According to Reddit user ally__, the NYX Love In Paris Palette has some great options for matching redheaded hair. "As a natural redhead with invisible eyebrows, I am super happy that I've FINALLY found the right colour to paint these babies on!," the post reads.
To make the deal even sweeter, the palette is available on the NYX website right now for just $5. So not only do you save money, but you can finally find your perfect shade.
If the brands aren't going to create the perfect brow product for redheads, they will do what they can to find their perfect shades.