Rob Kardashian Is Reportedly Out Of The Hospital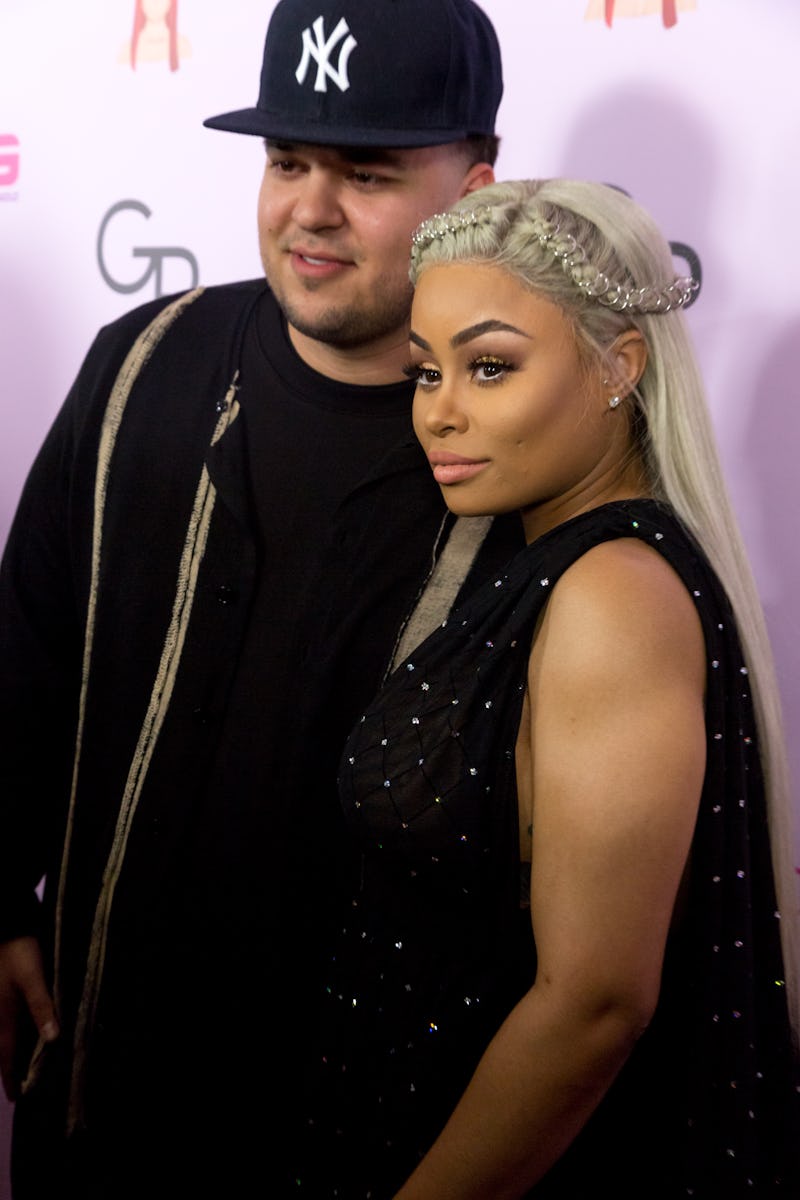 Greg Doherty/Getty Images Entertainment/Getty Images
On Wednesday, Rob Kardashian was reportedly rushed to the hospital for a medical emergency. After staying overnight, he has since been released. According to E! News, Kardashian checked out of the hospital on Thursday morning after his condition was declared stable and non-life-threatening. For the Kardashian family and his fans, this news should come as a huge relief.
An insider told People, that Kardashian "wasn't feeling well yesterday" and "recognized that his symptoms were diabetes-related." As you may recall, Kardashian was hospitalized approximately one year ago, in December 2015. It was at this time that Kardashian was diagnosed with Type 2 diabetes. In August 2016, Kardashian told People that his "diabetes" was "gone" and that he was focusing on his health. He cited Chyna's help as the reason for his remission. His weight fluctuation was a point of contention on Season 1 of E!'s Rob & Chyna.
The same source also told People, "Rob has made some changes to his lifestyle, but all the latest drama with [Blac] Chyna has made him depressed. And he has been on a terrible diet." They added that Kardashian "hasn't been taking care of himself, and that's why he's now sick again."
The hospitalization follows a public fallout between Kardashian and Chyna, wherein both of them aired their grievances on social media. On Snapchat, Kardashian claimed that Chyna had moved out of their home and taken their newborn daughter, Dream, along with her. He admitted that he had "never been this heartbroken in [his] life." There were also claims of alleged physical abuse between the couple, according to what a source told E!
Kardashian has since issued an apology for what he said and vowed that he would "get better" for the sake of Dream.
According to E!, Chyna, Kris Jenner, and Kris Jenner's boyfriend Corey Gamble reportedly arrived at the hospital to support Kardashian. Not present, however, was his daughter, Dream.
Whatever is happening — or has happened — between Kardashian and Chyna seems to have resolved itself, as it sounds like Chyna was by his side during the hospitalization. Here's hoping that Kardashian has a speedy recovery and returns home to Dream all the better.