Valentine's Day Date Ideas To Try, Based On Your Significant Other's Sign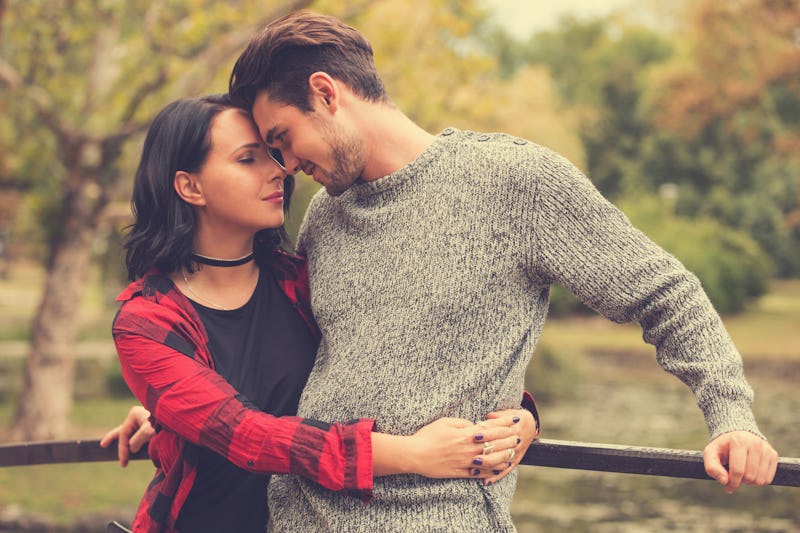 Fotolia
Planning a date night for your partner might be a fun activity any other time of year, but when Valentine's Day rolls around, the pressure to plan the perfect romantic evening can be overwhelming. If you've yet to make any concrete plans for February 14 — and you're certainly not alone if that's the case — looking up Valentine's Day date ideas for each zodiac sign is a great place to start your date-planning.
Of course, someone's birthday doesn't necessarily dictate their specific likes and dislikes, but each zodiac sign does have its own unique set of shared traits, and there's the potential to learn a lot about your partner simply by reading up on their astrological sign. Instead of making reservations at your same old go-to dinner spot, planning your Valentine's Day date based on your partner's sign is a smart, simple way to find something that your partner will be totally blown away by.
If you want to plan a creative, thoughtful date for your partner but have no idea where to start, here are a few fun, romantic date ideas for each Zodiac sign, according to an astrologer. But just remember: you know your partner better than anyone, so as long as you're planning your Valentine's Day with them in mind, they're sure to love it.