Nope, Trump Won't Be On 'AHS' Season 7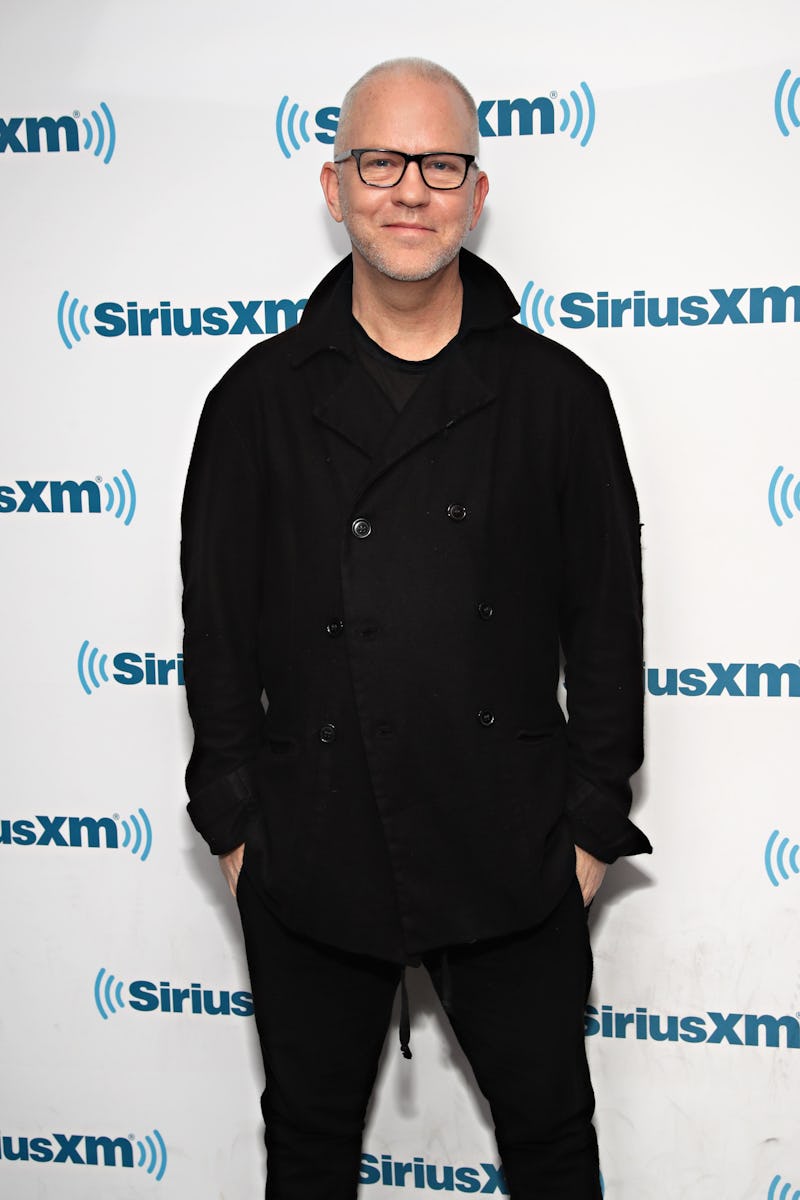 Cindy Ord/Getty Images Entertainment/Getty Images
As it begins to take shape, it looks like the next season of American Horror Story won't feature Donald Trump, in any iteration. While it's been reported that the AHS Season 7 theme is the 2016 election, creator Ryan Murphy has delivered at least one solid piece of development news with the confirmation that President Trump (I still shudder for some reason when I type that) will not appear on the horror anthology. During the Publicists' Guild Awards luncheon on Friday, Murphy clarified his previous statements about the Season 7 theme that he made on Watch What Happens Live. According to TVLine, he said,
"The themes of American Horror Story have always been allegories. You will not see [Donald] Trump and [Hillary] Clinton as characters on the show."
Murphy then quipped that the cause for his broader, more interpretive answer to WWHL host Andy Cohen's question about the new season's theme may have been the result of "three martinis in 20 minutes." To be fair, I'd probably be just as loose-lipped if I'd be in the same boat as Murphy. However, it's a relief to know that even though there are plenty of horrors to be mined from the 2016 presidential election for television, President Trump's unique approach to governing won't go anywhere near sweet Sarah Paulson.
Speaking of Paulson, who presented Murphy with the Television Showmanship of the Year at the ceremony, there may be a chance that she steps into the role of Trump surrogate and advisor Kellyanne Conway. Murphy joked at the podium, "Now as I look over at Sarah Paulson, I think of [Trump aide] Kellyanne Conway. I don't know! I might be rewriting!" From Marcia Clark to Conway? Perish the thought.
But Murphy's comments about rewriting bring up the crucial question: If Season 7 won't included the then-presidential candidates, who will be included in the story of the 2016 election? There's plenty of directions this story could go and something tells me that even though we won't get the famous (and infamous) faces of the election, we'll still get some scary-good characters.