Ryan Thomas Has Won 'Celebrity Big Brother' 2018 & This Is The Reason Why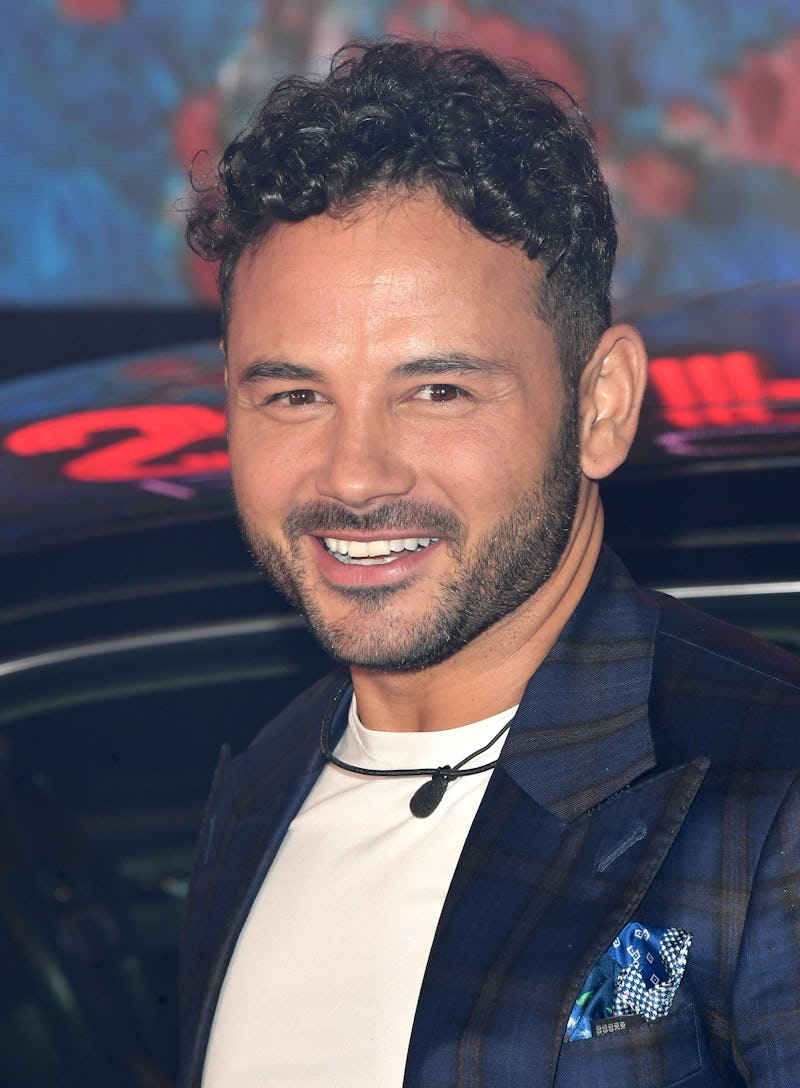 Stuart C. Wilson/Getty Images Entertainment/Getty Images
Ryan Thomas, best known for playing Jason Grimshaw on Coronation Street, was the bookies' favourite right from the start. Playing such a well loved character might have given him an advantage from the offset, but the Great British public have now fallen for the man himself. During his three weeks in the house, Thomas may have been tested and conspired against more than any other contestant. Now, as the last man standing, the public have given him his justice. So, let's give another round of applause to Ryan Thomas, winner of Celebrity Big Brother 2018.
Kirstie Alley came in second, with TOWIE's Dan Osborne coming third. In fourth was former banker Nick Leeson, fifth was psychic Sally Morgan, and sixth was former Love Island 2017 star Gabbie Allen.
After leaving Corrie in 2016, Thomas has started to make the rounds on the reality TV circuit. He spent a gruelling month on Bear Grylls' island, and perhaps an even more gruelling three weeks in the Big Brother house. But it's done him pretty well. On the island he met his current girlfriend, former TOWIE star Lucy Mecklenburgh, and now he seems to be adored by the entire nation. Although at one point in the show, Thomas feared he'd be Britain's next enemy. That all happened when fellow soap star Roxanne Pallett accused him of punching her multiple times. She's since retracted the allegations, telling Jeremy Vine on Sept. 2: "I massively apologise to Ryan, his family, friends, his fans — every single person who saw an overreaction to what wasn't a malicious act."
Thomas handled the situation with grace, and told Big Brother after Pallett left the house: "I'm going to throw all my emotion out of this and just get on with it. Hopefully there's no more curve balls. Just put this to bed and move on." And besides that incident, let's not forget that he's spent a whole three weeks living with his girlfriend's ex. Thomas' fellow housemate Dan Owen shared a rocky onscreen romance with Mecklenburgh on TOWIE back in 2013, but Thomas managed to get his own back. During week one, Thomas was anointed Vice President of the house, giving him the power to elect one housemate who would only be allowed to eat liquidised green vegetables. No points for guessing which unlucky housemate that was. But since then the pair have struck up a friendship — leaving all that icky, toxic masculinity behind.
But what viewers have probably loved most about Thomas is his vulnerability. Throughout his time in the Big Brother house, he's never been afraid to admit that it's actually pretty terrifying living in a house with your every move left only to the nation to judge. Though what really cinched the deal for viewers was when Thomas received his letter from home. His brother Scott, a former Love Island contestant, let Thomas know that "he had nothing to worry about," regarding the punching incident, reassuring him that, "everyone has seen the real you." The grateful tears that he cried, which were shared by his housemates, were a sign that everyone has been rooting for Ryan Thomas all along.