Sephora Is Giving Away FREE Sheet Masks & Here's How To Get One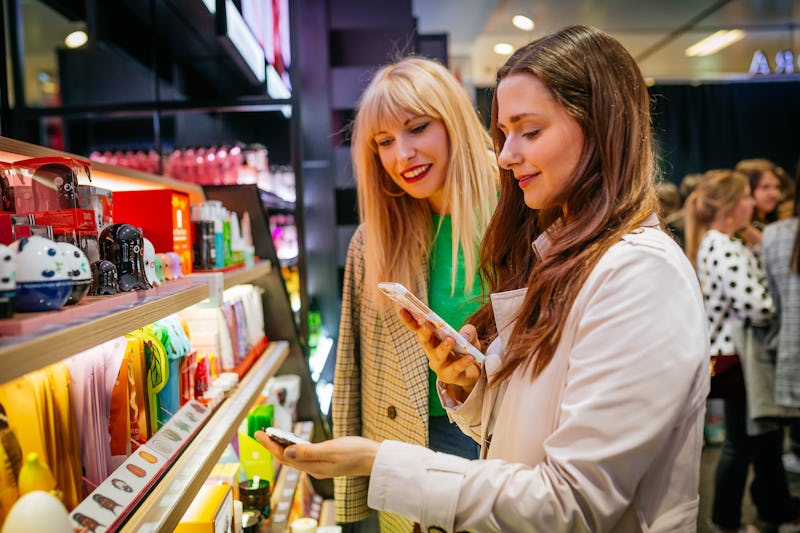 Thomas Niedermueller/Getty Images Entertainment/Getty Images
Cancel all of your plans for the week, because you've got some shopping to do. As PopSugar originally reported, Sephora is giving away free sheet masks for a limited time, and you won't want to miss it. This is the perfect chance to stock your skincare arsenal, but it won't be around for long.
Sheet masks are not your average skincare product. Instead of having it sitting on your sink just waiting to be used, you have to find the special moment for the one-and-done product. Basically, they're a hot commodity in the beauty world, but Sephora is giving you a chance to stock up once and for all.
Starting May 20, Sephora is having a buy three get one free sale on all of the Sephora Collection sheet and eye masks, according to PopSugar.
The publication didn't say exactly exactly when the sale will end. Bustle reached out for comment, but your best bet would be to set your alarms and get shopping early. The deal will be good in-stores and online. The only catch is that you can't mix and match the deal. You'll have to buy three sheet masks or three eye masks to get the fourth one free.
That's four weeks of nightly pamper sessions just waiting to be had.
You'll be able to stock up on the Sephora Collection goodies in-store or online starting on May 20. Each mask, no matter which one you shop, are $5 each. That's $15 for four masks, people. Considering that these have five-star reviews online, this is one sale that you won't want to sleep though.
Of course, there are tons of different masking options as well. From new ingredients to targeted skin types, there are a whole lot of masks to choose from. Here are some of the top rated ones, so you know which should be in your virtual or real life cart on the day of the big sale.
1. After-Sun Watermelon Mask
2. Rose Eye Mask
3. Nourishing Avocado Face Mask
4. Cucumber Eye Mask
5. Replenishing Aloe Vera Mask
6. Pearl Eye Mask
7. Soothing Coconut Face Mask
There are tons of different skincare options to choose from in the sale. You can't go wrong with any of them.