Shay Mitchell Is Getting Her Own Reality Show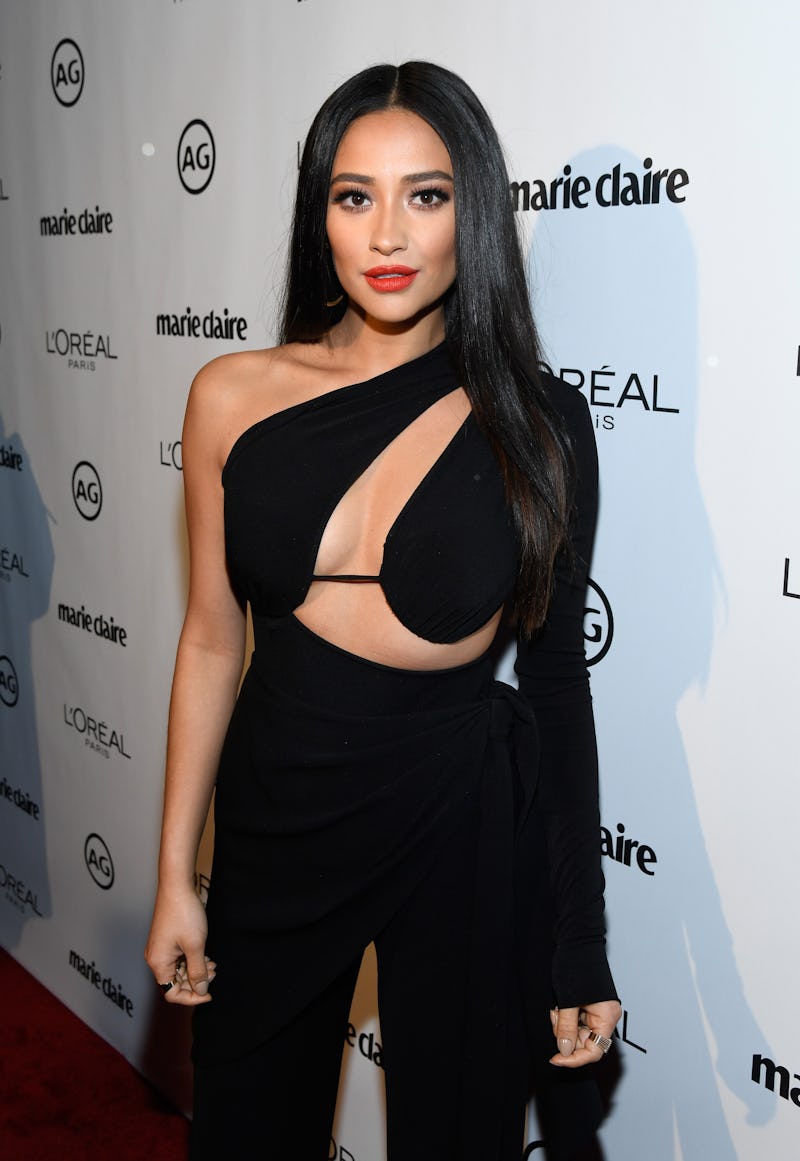 Matt Winkelmeyer/Getty Images Entertainment/Getty Images
With Pretty Little Liars coming to an end in 2017, I can't wait to see what the cast does next. One of the most exciting announcements from the PLL team so far comes from the totally beautiful Emily Fields (you know that Emison is endgame, right?). According to Variety, Shay Mitchell's new reality show is coming to Fullscreen in early 2017, giving her the chance to prove just how influential she's become since Pretty Little Liars premiered back in 2010.
Last October, Mitchell spoke to SELF about her post-PLL plans and said,
My generation realizes that you can be multi-hyphenated. You don't have to stay in a box. Just because you started off in one industry doesn't mean you can't jump into another one
Clearly, Mitchell is incredibly ambitious and wants to achieve a lot in her future career. Variety also reported that Mitchell's new series is called Shades Of Shay, and will give viewers "an intimate look at her life and the next phase of career." The series will be available on subscription service Fullscreen, and Mitchell is not only in the show, but she's executive producing it too. I personally can't wait for Shades Of Shay, especially as Mitchell's online presence has been getting more and more exciting in the past few years.
In Nov. 2016, Mitchell launched Shay Mitchell x Smashbox, a makeup collaboration that includes seven different palettes. The dramatic looks that Mitchell wears in the ad campaign show just how adventurous she is, and completely fashion-forward. She's not afraid to mix things up when it comes to her image, which is totally inspiring.
As well as her exciting collaboration with Smashbox, Mitchell has a very successful YouTube channel with more than 1.7 million subscribers, and over 15 million followers on Instagram. Her popularity is soaring, so it's no surprise that Fullscreen has snapped up the star for an eight-episode reality series about everything she's doing now that Pretty Little Liars has wrapped.
Since Shades Of Shay is due to start in early 2017, that could be any day now, and I can't wait to see Mitchell step into her future in a big way.